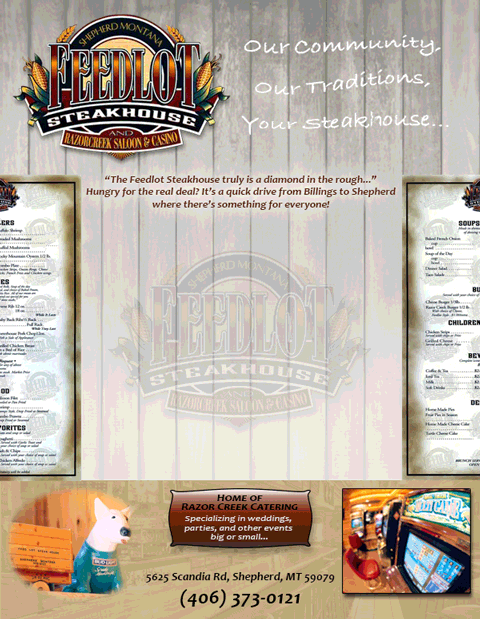 Syndicated by: Montana News
By: Donald Cyphers Investigative Reporter
Billings man David Earl Williamson .II was arrested and charged with Strangulation of a partner or family member 1st offense, Unlawful restraint. On March 2018 at 2:57 an assault occurred on Bunting Street.
Police Officer Samantha Puckett badge#379 had made prior arrangements to meet with a female victim that goes by the initials of H.B.
The agreed meeting place was at the Police Department
Officer Samantha Puckett is rated on the Billings Police Rating site as a good cop and is trusted by the public
http://www.montanasnews.tv/single-post/2016/10/09/Billings-Police-Ratings
H.B.  the victim, arrived at the Billings Police Department and stated that she had been dating  David Earl Williamson .II for some time  but it was off and on since May of 2017,
David and brother-in-law Aaron Rafferty and one of Rafferty's friends, Justin Cullen came with H.B. and David for dinner.  After dinner was over H.B. she decided to go out and have more drinks with Rafferty and Cullen.
David Earl Williamson .II left as he was not interested in this activity.
At about 10:00 p.m. H.B. started to get nasty text messages from her boyfriend  David and according to H.B. the text messages were very hurtful and insulting towards her.
Knowing that there would probably be trouble, H.B. asked Rafferty and Cullen to come with her to David's home so that she could get some of her belongings and personal items.
David Williamson .II stated to Rafferty and Cullen that they needed to stay outside but allowed H.B. to come into the house.
Once H.B. was in the house, David locked the door behind her.
As H.B. was gathering up her personal items in the bedroom, David Earl Williamson II walked up behind her and shoved her onto the bed. David then grabbed her neck and started to strangle her.
David told H.B. that he would kill her and her family.
H.B. did not report the incident right away because she was scared and David had threatened her repeatedly.
When Officer Samantha Puckett talked to David Earl Williamson .II  he stated that he feared for his life and that he "accidently" placed her in a choke hold. When asked why he had no injuries, David stated to the Officer that only a doctor could determine if he had any injuries not an Officer.  David was arrested with out incident.
This article was published by: Donald Cyphers Investigative reporter License# USPA-ID-US/VI-01/29995
                                                                                                             License# AINS-ID-80896CYP 
                                                                                                             License# USPRESS-ID-80896CYP
                                                                                                             License# IWGP-ID-74810-CYP-18
Please reload
I'm busy working on my blog posts. Watch this space!
Please reload