18-Year-Old Billings Man Tyler Anthony Espinosa Robs The Golden Corral And The Barnes And Noble BookStore All In A Time Span Of 5 Mins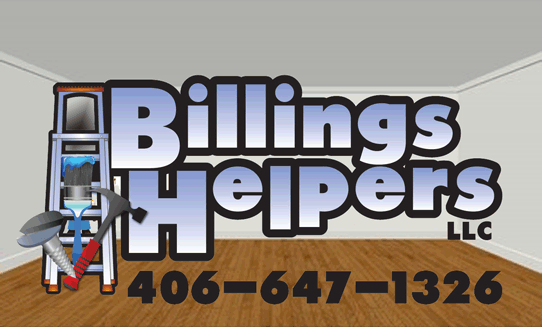 Syndicated by: Montana News
by Donald Cyphers Investigative reporter
18-Year-Old Billings man Tyler Anthony Espinosa was arrested and charged with multiple robberies.
Wednesday at 3:10 p.m. Billings 911 Comm-center received a call that a man had just robbed a Golden Corral employee of money.  Tyler Anthony Espinosa used a box cutter displaying it in a threatening manner demanding that the Golden Corral employee give him money.
The Golden Corral employee complied and gave  Tyler Anthony Espinosa his money that he had on him.
Tyler Espinosa then fled from the area on foot.
Espinosa ran across the parking lot into the Barnes and Noble Bookstore 3 minutes later at 3:13 p.m.
Espinosa approached a sales counter female and displayed the box cutter and demanded money from the employee.  The  Employee opened up her till and gave him all the money.
Tyler Espinosa then ran out the door.
Billings Police were just converging on the area across the parking lot at Golden Corral.  Officer Tina Hoeger saw the suspect running and was able to apprehend him at 24th street West and Monad Road.
Espinosa was charged with two counts of felony robbery with a weapon.
This article was published by: Donald Cyphers Investigative reporter License# USPA-ID-US/VI-01/29995
                                                                                                             License# AINS-ID-80896CYP 
                                                                                                             License# USPRESS-ID-80896CYP
                                                                                                             License# IWGP-ID-74810-CYP-18
Please reload
I'm busy working on my blog posts. Watch this space!
Please reload