Billings Police Responded Appropriate In Dealing With Alleged Mentally Ill, Suicidal Man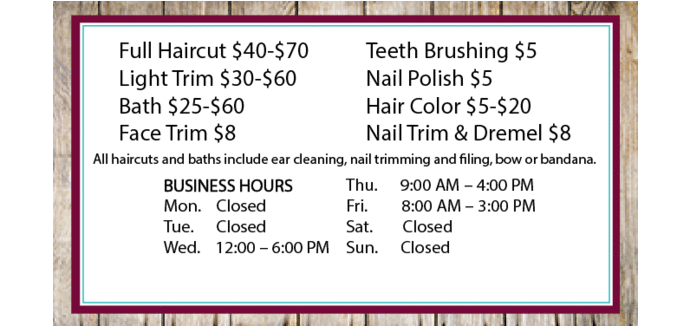 Syndicated by: Montana News
by: Donald Cyphers Investigative reporter
The Billings Police responded to a man that was on the top of the rims above the area of the MSUB campus buildings.  The man was standing near the edge of the Rim Rocks yelling with no shirt or shoes on.   His words were difficult to follow at times as he was distressed and emotional.
Repeatedly, Billings Police talked to the young man,  trying to reason with him and at times just listened to what the young man was upset about. 
The back and forth conversation took place for some time and some statements  that the young man was saying, clued the Billings Police into the fact that the young man may be suffering from some type of mental illness and he appeared to be hallucinating.
The young man kept talking about wanting to jump off the rims.
Later on during the conversation with the police officers, the young man removed the rest of his clothing except his underwear.
For several hours, the young man was standing in snow with his bare feet.
At some point and time, the young man was talked towards the rock staircase that is in the side of the rock wall.  Eventually the man made his way down the stairs where Officers were able to take him into custody.   Officers had him transported to the hospital so he could get the mental help that he appeared to need.  The young man is a 35-year-old male. 
No further information was available at the time  this article was published.
Officers had the young man transported to the Billings Clinic where he was treated for hypothermia, frostbite and  a Pac-Eval.
This article was published by: Donald Cyphers Investigative reporter License# USPA-ID-US/VI-01/29995
                                                                                                             License# AINS-ID-80896CYP 
                                                                                                             License# USPRESS-ID-80896CYP
                                                                                                             License# IWGP-ID-74810-CYP-18
Please reload
I'm busy working on my blog posts. Watch this space!
Please reload