Billings Man Antonio Carroll Strange Attacks Another Man With A BaseBall Bat Breaks Windows Of Victims' Parked Car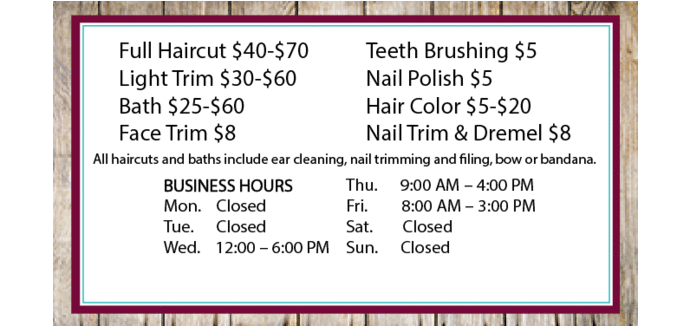 Syndicated by: Montana News
by: Donald Cyphers Investigative reporter
A Billings man Antonio Carroll Strange was arrested and charged with Assault with a weapon (felony) and Criminal mischief (Misdemeanor).
According to several Montana News sources, on March 7, 2018 the Billings police were dispatched to the Holiday Station located at 105 Broadwater Ave for a report that a crazed black man was swinging a bat trying to break the windows of a parked van that was in the parking lot of the Holiday Station.
Billings Police Officer James Nyquist Badge# 191 was the first Officer to respond to the Holiday Station on Broadwater Ave.  As Officer James Nyquist responded other Officers were also responding to assist Officer James Nyquist.
According to the 911 dispatch call, suspect Antonio Carrol Strange left the scene in a white Cadillac while the Officers were en route.  Officers were able to find the vehicle in the area of Broadwater Ave and 7th street West.
According to the victim who for now will go by the initials of S.P.  Stated that he knew who Antonio Strange was including his ex-wife.  The victim S.P. at one time worked with the now ex wife of Antonio Strange and has become friends with E. M. the ex wife of Strange.
As the victim, S.P. was walking on Miles Ave suddenly Antonio Strange pulled up in his car,  got out reached for a bat and started to approach him in an aggressive manner as if to strike S.P. with the bat.
Several times, Antonio Strange would reach being his back as if reaching for a gun or other weapon.  A passer-by in another vehicle drove by and was observing Antonio Strange.
At this point and time, Strange stopped his advance on the victim S.P. and walked back to his white Cadillac and left the area.
S.P. then got into his own van and left the area also.  Later he noticed that Strange was following him in the white Cadillac, so S.P. drove to a very public area for safety.  As he pulled into the parking lot, Strange pulled in behind him, got out of his car with the base ball bat and started smashing the windows of the van that S.P. was driving.   The Victim, S.P. exited out of the van and ran into the Holiday Station for help.
Strange reached into the van and took the keys, then got into his white Cadillac and left the area heading west bound where the police later caught up to him in the area of 7th street West and Broadwater Ave.
Strange was taken into custody without incident.
Deputy Yellowstone County Attorney Morgan Drake is prosecuting Antonio Carroll Strange.
This article was published by: Donald Cyphers Investigative reporter License# USPA-ID-US/VI-01/29995
                                                                                                             License# AINS-ID-80896CYP 
                                                                                                             License# USPRESS-ID-80896CYP
                                                                                                             License# IWGP-ID-74810-CYP-18
Please reload
I'm busy working on my blog posts. Watch this space!
Please reload