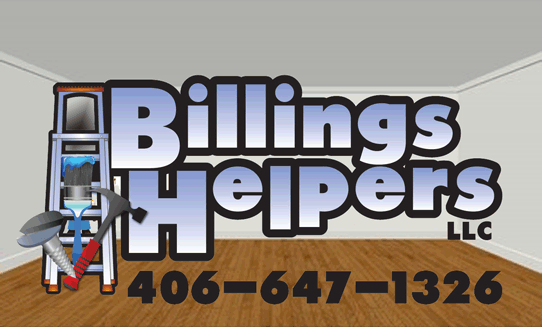 Syndicated by: Montana News
WASHINGTON, D.C. - President Donald Trump told Israeli Prime Minister Benjamin Netanyahu during their meeting in the Oval Office yesterday that he may attend the opening of the U.S. Embassy in Jerusalem.
President Trump announced last month that the new U.S. Embassy in Jerusalem will open in May 2018 to coincide with the 70th anniversary of when David Ben Gurion announced the establishment of the Jewish state, and Israel took its place among the nations on May 14, 1948.
President Trump said yesterday, "We have, I would say, probably the best relationships right now with Israel that we ever had. I think we're as close now as maybe ever before. We're looking at coming ... If I can, I will. But I'll be there again."
Netanyahu praised Trump for his Jerusalem decision: "Mr. President, this will be remembered by our people, throughout the ages. And as you just said, others talked about it; you did it."
Several possible sites for the U.S. Embassy are being considered. The most likely plan involves a phased approach to opening the embassy in Jerusalem's Arnona neighborhood at an existing U.S. facility that handles consular affairs like passports and visas.
The U.S. could initially retrofit a small suite of offices in that facility to accommodate U.S. Ambassador David Friedman and one or two top aides such as his chief of staff. The rest of the embassy staff would remain in Tel Aviv until the Arnona facility is expanded to accommodate more personnel.
"President Trump's desire to visit Israel for the opening of U.S. Embassy in Jerusalem is indictive of the positive relationship between Israel and America that is due to his leadership," said Mat Staver, Founder and Chairman of Liberty Counsel. "Trump has not only affirmed that Jerusalem is the capital of Israel but he is the only president who has taken action to move the embassy," said Staver.
Please reload
I'm busy working on my blog posts. Watch this space!
Please reload