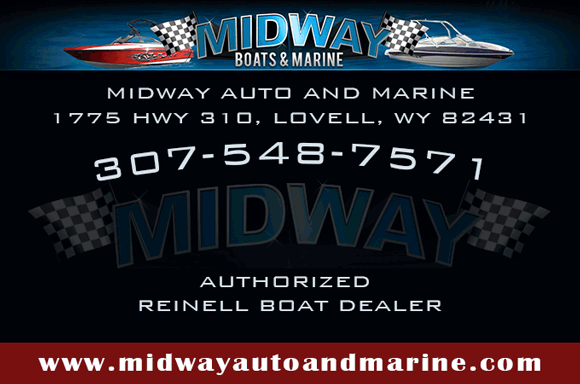 Montana News Disclaimer:  One of the most sacred principles in the American criminal justice system, holding that a defendant is innocent until proven guilty. In other words, the prosecution must prove, beyond a reasonable doubt, each essential element of the crime charged.  Until then the defendant is considered innocent of the charges.
by: Donald Cyphers Investigative reporter
Syndicated by: Montana News
An arrest warrant was issued for  Deaver, Wyoming resident, Kelly James Herrick located at 769 US HWY 310 born on 10/11/1982  The warrant is out of the Natrona County which is Casper Wyoming.  Warrant #15561.
Case#Ct-2017-00105  The warrant is a hold warrant/
Deaver, Wyoming resident Jace Malcom was arrested and charged with Child Abuse and physical injury to a child.
Born on 02/24/1978 residing at 220 Central Ave in Deaver Wyo,  Booking#15568
Lovell, Wyoming resident Jennifer Lynn Snell was arrested and charged with Forgery/ Utters writing known to be forged.  Jennifer Lynn Snell resides at 842 Montana Ave in Lovell Wyo.  Born on 01/14/1972  Case#CR-2018-0007L
Please reload
I'm busy working on my blog posts. Watch this space!
Please reload