Missoula Man Dustin David-Francis Bushnell Arrested and Charged With Strangulation, Attempted Escape and Unlawful Restraint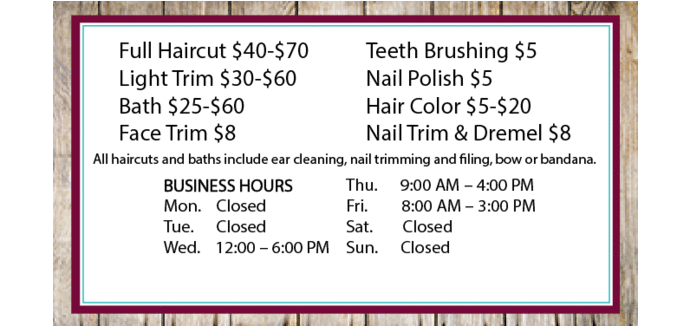 by: Donald Cyphers Investigative reporter
Syndicated by: Montana News
Missoula Montana.,--//MNA Press//--Missoula man Dustin David-Francis Bushell was arrested and charged with Attempted Escape, Strangulation of a family member and Unlawful Restraint.
According to police records, Officer Long and Officer Craigen were conducting routine NCIC checks and discovered that Dustin Bushnell had (3) three outstanding warrants for his arrest.
Both of the Police Officers have had previous encounters with Bushnell and knew the woman that he was dating.   Based on the prior history with Bushell the Officer thought it best to go check on the female to make sure that she was ok.
Officers converged on a trailer home that the female lived at.  Officers peered into a window and saw that Dustin Bushnell was inside of the trailer home.
Officers then surrounded the trailer home and then knocked on the trailer home door and announce who they were and that they needed Dustin Bushnell to come outside.   Bushnell got up and ran to the other end of the trailer home.   
The woman escaped outside using the front door and at the same time Dustin Bushnell jumped out of a window in the rear of the trailer home but, jumped thru the window.   Police Officers were waiting for him in the back side of the trailer home.
The female who escaped outside to get help from the police was not wearing a shirt.  Bushnell held her against her will and multiple times strangulated her to the point of her passing out.
According to the victim, she had been trying to leave for days but Bushnell held her against her will.  Bushnell told the victim that if Officer were to breach the door that he would cut his own throat and he produce a knife and waved it in a menacing manner.
The victim tried to get to the front door but Bushnell grabbed a hold of her by wrapping his legs around her body and then squeezing her, preventing her from moving. 
Bushnell then kept putting his hands over her nose and mouth, preventing her from being able to breathe or talk.  Bushnell then pressed the blade of his knife against her teeth.
The victim and Dustin Bushnell had been dating for about (1) one year and during that time he had abused her multiple times.
Please reload
I'm busy working on my blog posts. Watch this space!
Please reload