Billings Man Michael James Cheney Assaults Another Inmate While in Video Court Hearing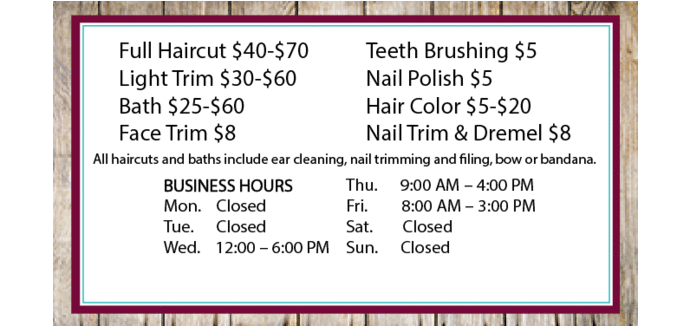 Montana News Disclaimer:  One of the most sacred principles in the American criminal justice system, holding that a defendant is innocent until proven guilty. In other words, the prosecution must prove, beyond a reasonable doubt, each essential element of the crime charged.  Until then the defendant is considered innocent of the charges.
By: Donald Cyphers Investigative reporter
Syndicated by: Montana News
Billings man Michael James Cheney was arrested and charged with Assault.
In an interesting twist, most assaults happen outside of the court room not in the court room.  But in this case the assault took place during a video court hearing at the detention facility.
As the court proceedings were taking place with another individual standing at the lectern with his public Defender, Michael James Cheney jumped out of his chair and ran up behind the individual who was standing with his public Defender talking to the Judge.
Michael Cheney then hit T.P. in the back of the head.  Detention Officers were able to pull Cheney off of T.P.
Detention Officer Webb stated that she could tell that Cheney was becoming agitated and aggressive before the assault.
Detention Officer Webb called more Detention Officers to assist as she had a feeling that Cheney was up to no good.
Cheney's reason for assaulting T.P.?
According to Michael James Cheney, he asked if the deputy (Richter) knew what T.P.'s charges were?   He stated that he thought that T.P. was charged for raping a pregnant family member, so he knew that he had to do it "now or never."
Robert S. Spoja is the Deputy County Attorney prosecuting case #CR-2018-311
Please reload
I'm busy working on my blog posts. Watch this space!
Please reload