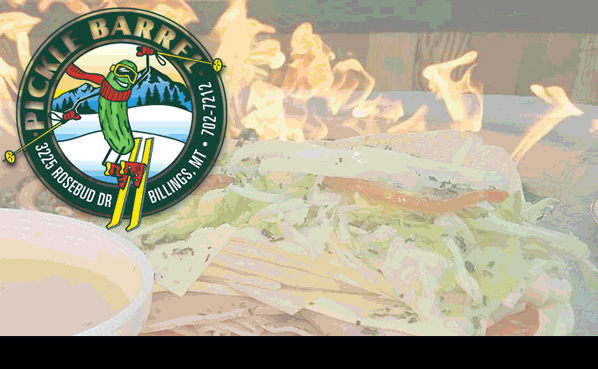 By: Donald Cyphers Investigative reporter
Syndicated by: Montana News
According to Deputy Fire Marshal Andrew McLain, a fire caused what is classified as minor damage to a room where the fire was located in.
The fire caused smoke damage throughout the home and the estimated damage or loss to the property and contents were estimated at $50,000.00.  The Property according to the Apartment owner does have insurance and the cause of the fire is still under investigation
The Apartment that suffered the damage was apartment#2.
Please reload
I'm busy working on my blog posts. Watch this space!
Please reload