Billings Man Brian David Gunderson Arrested For Trespassing On Montana Rail Link Tracks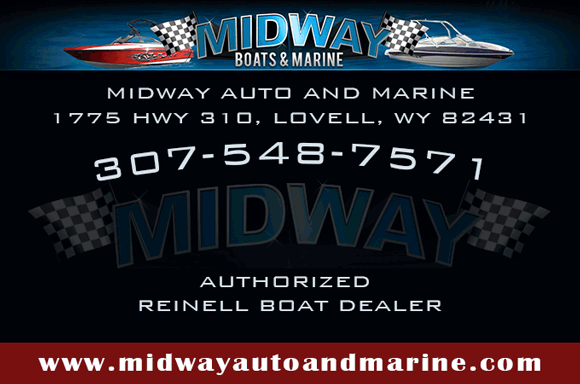 by: Donald Cyphers Investigative reporter
Syndicated by: Montana News
Billings Man Brian David Gunderson was arrested for Criminal Trespass on Property that was not his.  Namely the location of 900 1st Ave North.
According to a Yellowstone County Sheriff's Report and signed by Deputy Greenfield Badge#3055 Brian D. Gunderson at about 1630  hrs, Deputy Greenfield was dispatched  for a report of a man in the area of Main street and highway 87 E for a report of a male walking on the Montana Rail Link Tracks and brandishing a firearm. 
Several Billings Police Officers were also dispatched to assist in the searching for this male was described brandishing a gun.
A man was found walking in the area of North 13th Street Underpass.   As the Officers arrived to try and question him, the suspect fled on foot away from the Billings Police Officers.
Later Brian David Gunderson was detained.  Billings Police officers discovered that Brian Gunderson had dropped a BB gun in the same area that he was captured at.
Yellowstone County Deputy Greenfield stated in his report that he had contacted the Montana Rail Link who in this case was considered the victim, and that they wanted Gunderson charged with criminal trespass to their property.
After Gunderson was taken to the Yellowstone County Detention Center he advised Deputy Greenfield that he wanted to speak with his attorney before speaking with the Deputy.
The Case# is CR-2018-288.  According to the Sheriff Arrest report, Brian David Gunderson resides at 22 7th St West in Billings.  The arrest# 2018-00702638
Please reload
I'm busy working on my blog posts. Watch this space!
Please reload