Billings Man Leaves Vehicle Unlocked While Engine Is Running, Car Thief Hops In And The Chase Begins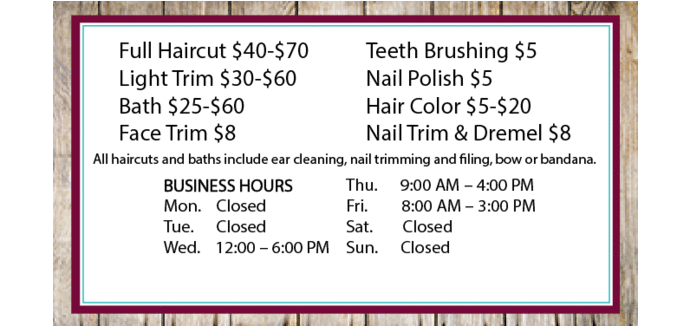 (23-year-old Rusty Castro)
Montana News Disclaimer:   One of the most sacred principles in the American criminal justice system, holding that a defendant is innocent until proven guilty. In other words, the prosecution must prove, beyond a reasonable doubt, each essential element of the crime charged.
by: Donald Cyphers Investigative reporter
Syndicated by: Montana News
According to Sergeant Shane Winden of the Billings Police Department,On 1/31/18 at 1019 hrs, police received a report of an auto theft that had just occurred in the 1900 blk of Grand Ave.  A 2004 Red GMC pickup had been running with the keys in it behind a business when a male suspect entered the vehicle and fled the area. 
The victim and his girlfriend called 911 and began searching the area.  They located the vehicle and began chasing it.  At some point, the owner of the vehicle managed to climb into the back of the bed of his stolen pickup before the suspect sped away.
The suspect continued to flee in the pickup with the owner in the back.  The owner began kicking at the rear window causing it to break.  The suspect jumped from the drivers seat while the vehicle was in motion and rolled across the road before getting up and running from the scene. 
The still moving vehicle hit a light pole on 13th St W south of Avenue C while the owner was still in the bed of the truck.  The owner was thrown into the back of the cab and was nearly ejected from bed. 
Police located the suspect in the 900 blk of Avenue B as he was still running from the scene.  The suspect was identified to be 23 yr old Rusty Castro.  Castro was taken into custody and is facing one count of auto theft and one count of criminal endangerment.  Both are felonies. 
The vehicle owner was taken to the Billings Clinic where he was treated for broken ribs, a collapsed lung, lacerations to his face and several broken teeth. 
Please reload
I'm busy working on my blog posts. Watch this space!
Please reload