Syndicated by: Montana News
WASHINGTON, D.C. - Liberal media are upset that the U.S. Department of Health and Human Services (HHS) is committed to upholding the rule of law and religious freedom. Politico and the Soros-funded Media Matters targeted Roger Severino, Director of the Office of Civil Rights, and also Shannon Royce, the Director of the Center for Faith-based and Neighborhood Partnership.
The articles by Politico and Media Matters were promoted by last week's announcement that HHS was establishing the Conscience and Religious Freedom Division to review complaints on alleged violations of established federal law that prevents such discrimination. Roger Severino with the Office of Civil Rights, who will serve as the director of the Conscience and Religious Freedom Division, is an accomplished lawyer.
He graduated from Harvard Law School with a Juris Doctor degree. He has a master's degree in Public Policy with high distinction from Carnegie Mellon University and an undergraduate degree in Business from the University of Southern California, where he was a National Merit Scholar. Severino was a trial attorney in the Department of Justice's Civil Rights Division. He worked in the Housing and Civil Enforcement Section on dozens of district and appellate court matters, including issues involving the Fair Housing Act and the Religious Land Use and Institutionalized Persons Act.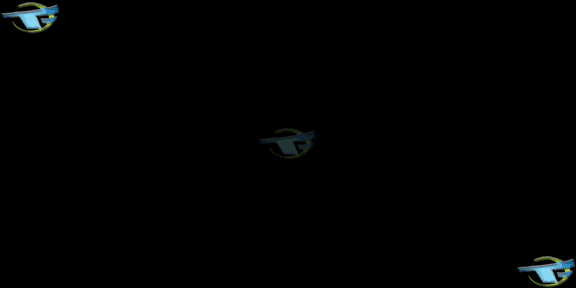 Despite Severino's distinguished qualifications, Politico criticizes him because he is Catholic and pro-life. The article accuses him of "weakening federal protections for abortion and transgender care." In reality, the HHS announcement simply affirmed that it will enforce existing law to protect the rights of conscience and religious freedom.
Shannon Royce, the director of the Center for Faith-based and Neighborhood Partnerships established in 2001, received her Juris Doctor degree from the George Washington University School of Law. In addition to her work in the private sector and on the Hill, she has worked with Senator Charles Grassley, who now chairs the Senate Judiciary Committee.  Politico and Media Matters criticized Royce for providing faith-based nonprofit organizations with the opportunity to comment on how HHS can be improved.
Royce's announcement was in October 2017 following complaints of discrimination by religious organizations in the wake of Hurricane Harvey in which some people complained that FEMA was discriminating against churches. However, Royce's attempt to provide transparency to the HHS and solicit input was not criticized until the recent HHS announcement on the Conscience and Religious Freedom Division.
"Following last week's announcement, Political and Media Matters allege that Royce is 'homophobic,' pro-life, and an evangelical," said Mat Staver, Founder and Chairman of Liberty Counsel. "In case these publications have not noticed, President Trump is also pro-marriage and pro-life. Royce and HHS serve under the direction of the president. While Royce is pro-marriage, she is not 'homophobic.'
Royce has always been respectful of people. Name calling is all these publications can muster. And, yes, Royce is evangelical. So what? The Constitution prohibits the very religious test that Politico and Media Matters appear to favor," said Staver.
"Our Constitution never excludes people from public service because they are Catholic or evangelical. The Constitution prohibits any religious test to serve the public. Roger Severino and Shannon Royce are honorable people and are highly qualified to serve in their appointed capacities. I understand that Politico and Media Matters have their own liberal political agenda and neither publication likes the 2016 election results. They are entitled to their opinion but not to unfounded allegations or histrionic name-calling," said Staver.
Please reload
I'm busy working on my blog posts. Watch this space!
Please reload