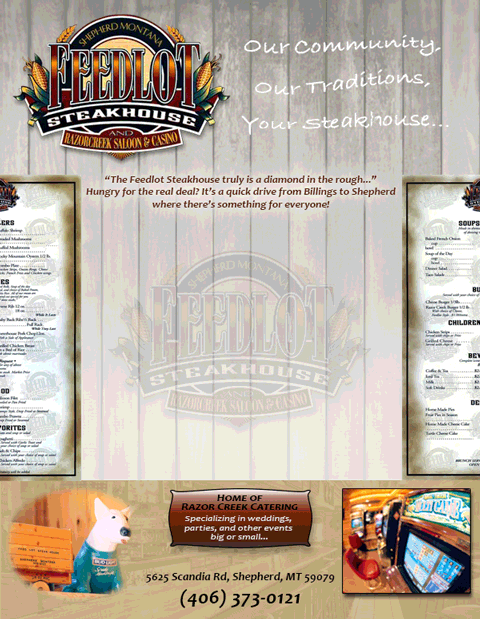 by: Donald Cyphers Investigative reporter
Syndicated by: Montana News
Skype  live:montananew_1
Missoula man Christopher Thomas Stickney was arrested and charged with Assault with a Weapon (Felony).  According to a court case, on January 2, 2018 the Missoula Police department responded to the address of 1345 S. 6th Street for a report of a man with a knife chasing another man.
Missoula Police Officer Jenna Volinkaty arrived on the scene first.
Officer Volinkaty took a look inside the residence and notice a male that she had dealt with before on previous police contacts.  This man was wearing a black hooded jacket and he had a white bandana across his forehead just like gang bangers wear displaying their colors.
Other Officers was also on the scene with Officer Valinkaty.  Officers observed the suspect leave the resident from the back entrance.
By this time, other Missoula Police Officer arrived on the scene.
Officer Volinkaty spoke with a subject by the name of Snider.  Snider told the Officers that  Stickney that was trying to get him to do a "dope run" and when he refused Stickney's suggestion, Stickney became angry and ran up stairs inside the home and began to "talk Shit."
Snider then told the Officers that he was able to get Stickney to calm down and talk with him outside.   That was when Christopher Stickney then charged him and started to attack him.
Both Snider and Stickney exchanged punches with each other.  Stickney then started chasing Snider with a kitchen knife.
Snider stated that Stickney yelled "I'm going to fucking kill you." So Snider ran for his life with Stickney in hot pursuit trying to stab him.
Officer Volinkaty then spoke to Seanah Carey who was another tenant in the home.  Carey stated to Officer Volinkaty that she was missing (2) kitchen knives that were rather large, both of the knives she stated were about (8) inches in length.
Officer Volinkaty then spoke with Brian Gentry who was the 911 caller.  Gentry stated that he pulled up to his house and observed Snider running from the 6th street residence, yelling "you're crazy, you came running after me with a knife, I'm calling the police." 
Gentry stated that he recognized Stickney as a man that had previously dated his sister.
Please reload
I'm busy working on my blog posts. Watch this space!
Please reload