The Billings City Council Babcock Theater Ad-Hoc Advisory Committee will meet to discuss the presentations given on January 4th regarding future uses.
The meeting is scheduled for 4:00 p.m., Wednesday, January 10, 2018, at the City Hall Conference Room, 210 N. 27th Street, Billings, Montana.
The meeting is open to any interested members of the public. An Agenda for the meeting is available online at: www.ci.billings.mt.us or at the City Clerk's Office.
Contact Bruce McCandless, Assistant City Administrator, if you have questions about the meeting or its purpose.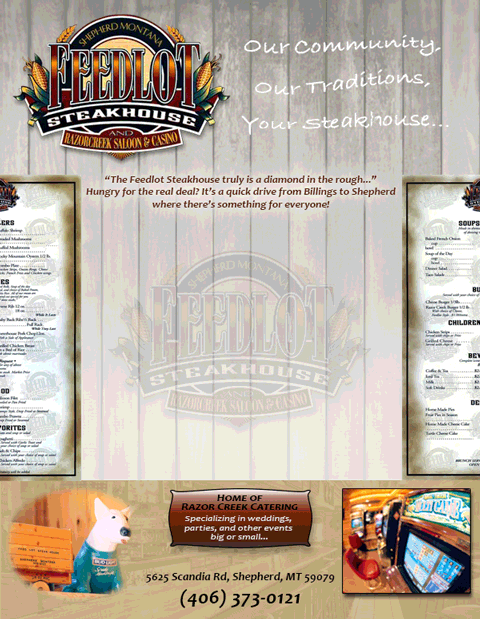 Please reload
I'm busy working on my blog posts. Watch this space!
Please reload