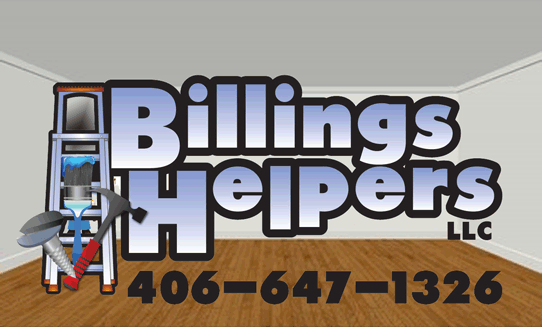 by:Donald Cyphers Investigative reporter 
Syndicated by: Montana News
Billings Montana--//MNA Press//-- As the Montana News keeps digging into the massive Billings CPS corruption causing the destruction of entire family generations by CPS, a money trail is starting to emerge from the murky corruption depths, perpetrated by CPS in Billings.
Case workers Moyra Anthony, Mandy Reinhardt are just a few of the case workers that the Montana News is targeting.   More CPS case workers will be named as the media investigation continues.
Stay tuned the good, the bad, and the ugly will be talked about.   This source will surprise even those corrupt individual case workers hiding deep behind the Billings CPS walls.  This source is willing to go public.
On another note:
The Montana News has been told by numerous sources that Corrupt CPS case worker Moyra Anthony's last day will be Jan 5, 2018 as she is allegedly resigning.  If this informational tip is true, this will be the 2nd case worker that  resigned since the Montana News started exposing various case worker actions against  innocent families.    DID YOU GET CAUGHT CPS CASE WORKERS?
On another note:
The Billings CPS has been turned in to the FBI.   An actual complaint has been  filed against  the Billings CPS and some of their Case workers have been named in the complaint   The Montana News obtained an actual copy of the FBI complaint and will publish that document soon.
Check back for multiple articles.
Please reload
I'm busy working on my blog posts. Watch this space!
Please reload