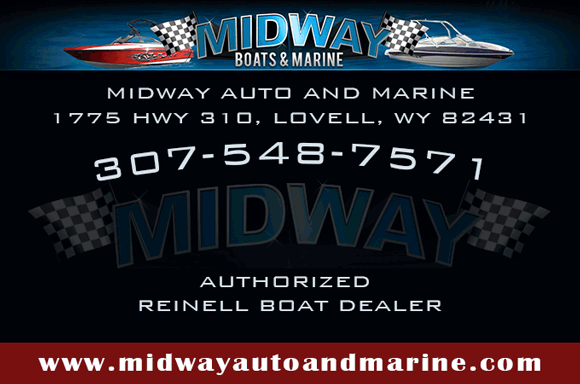 by: Donald Cyphers Investigative reporter
Syndicated by: Montana News
 CHEYENNE,Wyo.— Lillian Jeffrey, 31, of Cheyenne, has been arrested after police officers determined Jeffrey had thrown her two-month old daughter into a ditch, causing serious injuries.
At approximately 1:15 a.m. on December 9, CPD officers were dispatched to suspicious circumstances at 3305 W. College Drive, Love's Travel Stop.
Police Officers contacted a woman, later identified as Jeffrey, in the driver's seat of a car and noted the windows were down and Jeffrey was acting erratically.
Officers noted there were two car seats in the vehicle but only one child, a four-year old male, was in the vehicle. Officers located a two-month old baby in a ditch a short distance from the vehicle Jeffrey was in. The baby had severe injuries and was flown from CRMC to a hospital in Colorado for treatment.
Officers have not yet determined how long the baby was exposed to the weather outside of the vehicle. Jeffrey was arrested for aggravated child abuse and child endangering and officers suspect that Jeffrey may have been under the influence of narcotics at the time the incident occurred. This case remains under investigation
Please reload
I'm busy working on my blog posts. Watch this space!
Please reload