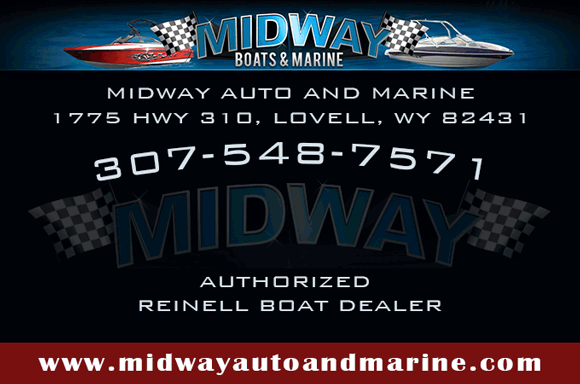 Syndicated by: Montana News
CHEYENNE,Wyo.— Two suspects are in custody after leading Cheyenne Police Department officers in a pursuit early in the morning of November 30.  The suspects crashed a Ford F-150 truck into an apartment, causing extensive damage to the apartment building.
The incident began at approximately 1:50 a.m. when officers were dispatched to an alarm at the Walgreen's Pharmacy at 2304 E. Lincolnway.  When officers arrived, they found Alec Praytor, 32, and Dana Green, 35, both of Casper, WY, in the parking lot of the building in a Ford F-150.  While officers began to investigate, Praytor drove away at a high rate of speed.  Officers pursued the truck northbound on Converse with estimated speeds reaching over 100 miles per hour.  Praytor lost control of the truck north of Dell Range Blvd. and crashed into an apartment complex in the 4700 block of Converse Ave.  No residents of the apartment complex were injured as a result of the crash.
Praytor and Green then fled on foot and broke into an apartment in the 4900 block of King Arthur Way.  The apartment was occupied and Praytor would not allow the residents to leave.  Officers responded to a 911 call from the apartment where they successfully took Praytor and Green into custody.
The truck driven by Praytor struck two apartment buildings, causing extensive damage to the buildings and a natural gas leak.  As a result of the leak, gas and electricity services were interrupted.  The residents of the apartments were evacuated and 30 people received emergency shelter assistance from the Red Cross.
In statements to officers, Green admitted that the couple fled because Green believed the truck had been reported as stolen in Casper.  The truck had not yet been entered as stolen at the time of the incident.
Praytor received minor injuries from the crash and was treated at Cheyenne Regional Medical Center.  Praytor was arrested for reckless driving, fleeing and eluding, criminal entry, possession of stolen property and false imprisonment. 
Green was arrested for criminal entry and possession of stolen property.  Officers are still investigating the role of alcohol and narcotics in the incident.  Additional charges could follow and the case remains under investigation by the Cheyenne Police Department.
Please reload
I'm busy working on my blog posts. Watch this space!
Please reload