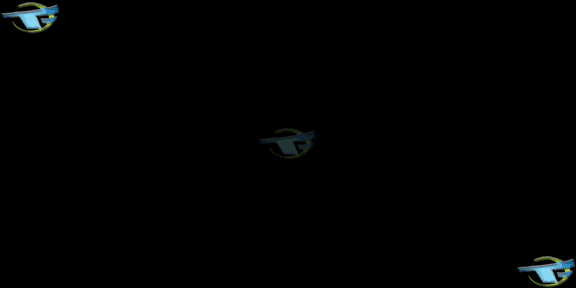 by: Donald Cyphers Investigative reporter
Syndicated by: Montana News
NAME: Monica Lukach GENDER: F AGE: 68 ADDRESS: Minot ND NAME: Jessica Solberg GENDER: F AGE: 29 ADDRESS: Ruthville ND 
Minot Police Department INVESTIGATING  SURROUNDING INCIDENT: At approximately 9:08 AM police responded to an injury accident located at the interesection of the Highway 2/52 Bypass and Evergreen Avenue.
The investigation revealed the vehicle traveling south on Evergreen Avenue, driven by Monica Lukach, failed to yeild at the posted stop sign and struck the vehicle traveling westbound on the bypass, which was driven by Jessica Solberg.
Solberg was treated on scene and transported to Trinity Hospital for non-incapacitating injuries. Lukach was cited for Failure To Yield at a Stop Sign.
Please reload
I'm busy working on my blog posts. Watch this space!
Please reload