Laurel man Mark Woodrow Kaufman Arrested For Violation Of TRO His Wife Karisma Kaufman Placed On Him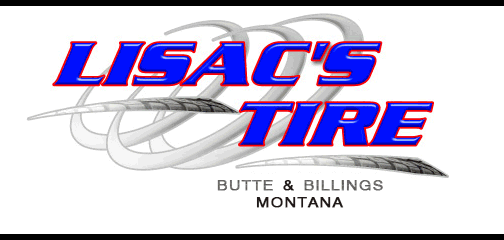 by: Donald Cyphers Investigative reporter
Syndicated by: Montana News
Laurel man Mark Woodrow Kaufman was arrested and charged for violation of a protective order (TRO) 1st Misd offense.
According to a Yellowstone County Sheriff's Officer arrest report, case #32017-00728477
On 10/24/2017 Deputy Rena #3043 arrested Mark Kaufman.  Here is a summary of what transpired to warrant that arrest.
Deputy Rena was dispatched to the address of 1708 Valley Drive for a possible TRO violation.  When Deputy Rena arrived at the address he observed Mark Kaufman walking next to his vehicle which was a white Toyota Land Cruiser.
Mark Kaufman admitted to Deputy Rena that he was aware that there was a TRO in place but that he needed to talk to his wife about a bank account.
His wife's name is Karisma Kaufman born 11-1973.
Deputy Rena placed Mark Kaufman in the back of his vehicle and detained him while he spoke to Mark's wife Karisma.
Karisma stated to Deputy Rena that Mark came to their house and started to bang on the door and yelled that he wanted to come in the residence.  Karisma stated that she was scared  so she  locked herself in the couples bathroom and called the Sheriff's office.
Karisma Kaufman told the Deputy that there is an active permanent Order of Protection against Mark.
Deputy Rena checked with the City of Billings Municipal Court and was able to verify that indeed their was TRO in place. 
Karisma showed the Deputy various text messages that Mark sent her.
The Deputy photographed those messages and took a recorded statement from Karisma Kaufman.   
The couple share a home together located at 1708 Valley Drive in Laurel Montana.
Please reload
I'm busy working on my blog posts. Watch this space!
Please reload