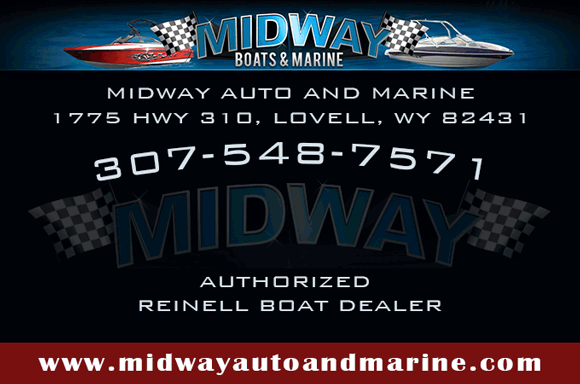 by: Donald cyphers Investigative reporter
Syndicated by: Montana News
Billings man Elmore William Edward was arrested for making a false report to Law Enforcement Authorities. This is only a misdemeanor charge which can be found in the Montana Code Annotation Section 45-7-205(1)(B).

The facts constituting the offense are: Elmore Edward purposely mislead a public servant who was performing an official function and made various false reports to law enforcement authorities. 

Basically, Edward Elmore made several reports stating imaginary suspects were burglarizing his house and trying to kill him.

According to a Sheriff report, on September 28, 2017 Edward Elmore contacted Law enforcement to report that multiple suspects were burglarizing his home.
Two times the Edward Elmore accused someone had put drugs into his cup of water and that he had to check himself into the hospital.
Edward told Deputies that he could see legs on the side of his trailer house and that he knew someone was trying to kill him.

According to Yellowstone County Deputy Wyse Badge number 3079  Wyse stated, "I spent nearly an hour at his residence on the initial call trying to explain to him no one was on his property."

Edward Elmore's wife was leaving the property with the children in tow, but Edward Elmore would crawl under her vehicle so that she could not move the car without running over him.
Edward was acting in an delusional manner and kept stating that if she moved the car the people would find him and come and kill him.

The incident took place at 1852 Old Hardin road.
Edward Elmore kept telling dispatch that he saw two suspects hiding inside of his house, but when Deputies arrived there were no suspects in the home and Edward Elmore was seeing imaginary suspects.
Please reload
I'm busy working on my blog posts. Watch this space!
Please reload