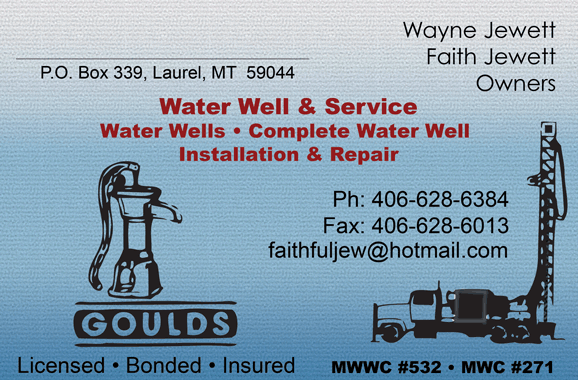 by: Donald Cyphers Investigative reporter
Syndicated by: Montana News
Billings man Joshua Louis Burns was arrested and charged with Criminal Possession of Dangerous Drugs and Criminal Possession of Drug Paraphernalia.
3 Yellowstone County Deputies, Harris, Ketch and Burke were dispatched to 2215 North Frontage Road for a suspicious complaint.
Once deputies were in the area, deputies were able to identified Noah Lee Ott and Joshua Louis Burns who both were under the influence of alcohol. 
As Deputy Ketch patted down Joshua Louis Burns, a little silver item fell form Defendant's pocket.  It was identified as a digital scale that had white powder residue on it.
Noah Lee Ott was not able to stand or sit still, his speech was very slurred and he kept saying that he had "diplomatic immunity".   Ott did not answer any of the deputy's questions but did continue to mumble in an incoherent manner.
Ott finally just blurted out, "You can't touch anything of mine or my driver's…even the drugs".
Ott was released by Deputy Harris after Harris seize his cell phone and a plastic case.
Harris spoke to Joshua Burns and Burns admitted that he owned the scale in the car that he used for marihuana weight measures and the marijuana pipe.
Officers found a baggie of Meth.   Back on March 3rd, Billings Police located Meth and drug paraphernalia on Ott.  Ott does have a long history of being in the drug world and the Billings Police have knowledge of this for some time now. 
A Electronic Forensic Analysis was conducted by an Intelligence Analyst on Ott's cell phone, after the data was extracted it did not yield much of anything other than small talk with references about drugs.  Joshua Burns was taken to the Yellowstone County Detention Facility.  The case is being prosecuted by Deputy County Attorney Margaret R Gallagher.
Please reload
I'm busy working on my blog posts. Watch this space!
Please reload