Third Bandido Pleads Guilty In Federal Court For Murder Of Hells Angel Anthony Benesh In 2006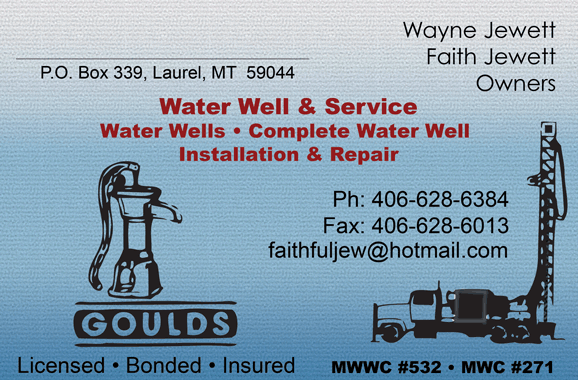 Syndicated by: Montana News
In San Antonio today, 40-year-old Bandidos Outlaw Motorcycle Organization (OMO) San Antonio Centro Chapter Sergeant at Arms Jesse James Benavidez pleaded guilty to a federal charge in connection with the murder of Hells Angel Anthony Benesh in 2006 .
Appearing before United States Magistrate Judge Elizabeth S. Chestney, Benavidez pleaded guilty to one count of Aiding and Abetting Using and Discharging a Firearm During and In Relation to a Crime of Violence, specifically Murder in Aid of Racketeering. 
Court records allege that Benesh was attempting to start a Texas Chapter of the Hell's Angels OMO in Austin, Texas in 2006.  Members of the Bandidos OMO warned Benesh to cease his activities and recruitment, which Benesh ignored.
Benavidez and others then murdered Benesh on March 18, 2006, outside an Austin restaurant to protect the power, reputation and territory of the Bandidos enterprise. 
On Friday, September 22, 2017, Bandidos National Sergeant at Arms Johnny Romo and Bandidos Centro Chapter Member Robert Romo pleaded guilty to related federal charges for their roles in the incident.
Benavidez, who remains in federal custody, faces up to life in federal prison.
Sentencing is scheduled for May 28, 2018, before Senior U.S. District Judge David A. Ezra in San Antonio.  Johnny Romo and Robert Romo also remain in federal custody. 
Their sentencings are scheduled for May 14, 2018, and May 21, 2018, respectively, before Judge Ezra.
Please reload
I'm busy working on my blog posts. Watch this space!
Please reload