Billings Man 18-Year-old Ajani Elan Jones Charged With Several Counts of Strangulation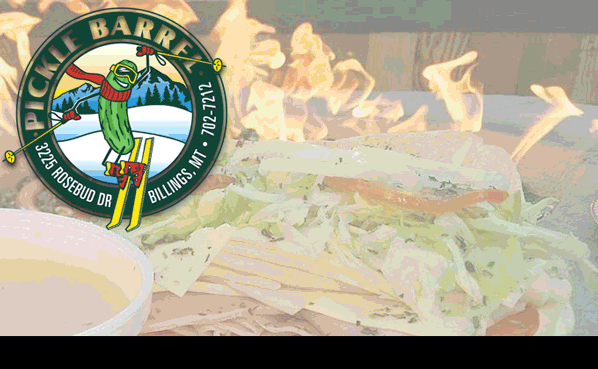 by: Donald Cyphers Investigative Reporter
Syndicated by: Montana News
Billings man 18-year-old Ajani Elan Jones has been arrested and was charged for Two counts of Strangulation both1st offense, Aggravated Burglary and Criminal destruction or tampering with Communication Device.  (3 Felonies) (1) Misdemeanor.
Summary of the facts:   Billings police were called to the Lordwith Apartments.  Officers Weston and Kuntz were able to speak to the victim who claimed that she had been strangulated by Ajani Elan Jones.  The victim was taken to the hospital for medical treatment.  (St. Vincents)
The victim who goes by the initials of K.R. stated along with a witness that goes by the initials of M.P. told police that Ajani Jones wanted to take K.P's car so that he could go get "Fucked UP".
K.R. did not want him to take her car, so Ajani Jones became very angry and started assaulting her by pushing her around the apartment.
Ajani Jones at one point was able to get K.P. on the couch in the living room and started to strangle her.  K.P. the victim, claims that she started to see "stars" suddenly Ajani stopped.  Ajani then got into the shower and that was when she fled to M.P.'s home. 
The victim K.P. stayed the night at her friend's home.  Upon returning to her apartment the next morning, she discovered that Ajani Jones was in her apartment.
Ajani pushed her to the floor and started to strangle her again.  K.P. states that she pretended to pass out, and that was when Ajani stopped strangulating her.
According to her friend M.P. K.R. on numerous occasions had bloody nose, marking on her neck from being strangulated by the boyfriend Ajani Elan Jones.
Officer Weston took photos of K.R.'s neck, abrasions on her left wrist and red ankle and dried blood on her lips.
At about 6:34 p.m. that same day once again officers were dispatched to that same address on Lordwith  for a report of a man trying to break into a person's home. Billings Police Officer Tanis responded to that call along with Officer Carney who went to the back of the home to observe and wait for the burglar to come out the back.
Both Officers hear a loud sound of what appeared to be glass breaking then the Officers heard K.R. screaming for help.
Billings Police Officer Brown arrived to help flush out Ajani Elan Jones.  Both Officers then opened the door to the apartment and entered in.
The victim told the police that Ajani Elan Jones called her a "Stupid Bitch."   She had locked herself in the bathroom and Ajani Jones busted down the door and took her cell phone. She stated that Jones then dragged her out of the bathroom and into the kitchen by her hair and started to punch her all over her body. He then used his foot as leverage on her body while with his hands was pulling her hair has hard as he could.
Then the beating continued as he covered her with a blanket and continued to punch her.
According to sources that live in the area, Ajani Elan Jones has severe anger issues and is violent towards women.
Please reload
I'm busy working on my blog posts. Watch this space!
Please reload