Green River Wyoming, Bank Robbery Suspect Sentenced To 360 Months (30) Years, In Federal Prison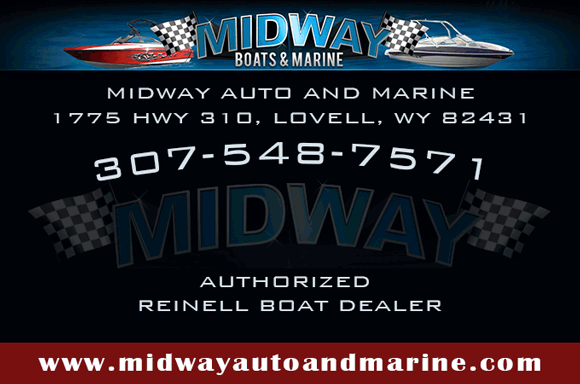 CHEYENNE – Donald Sample, aka Donald Alexander Sheriff, age 60, of Pocatello, Idaho, was sentenced by U.S. District Court Judge Alan B. Johnson to serve 360 months (30 years) in federal prison for bank robbery and the use of a firearm.
He was ordered by Judge Johnson to pay $178,375 in restitution. Sheriff was convicted after a jury trial on June 30, 2017 and was sentenced on September 5, 2017 to serve 276 months (23 years) for the bank robbery and 84 months (7 years) for use of a firearm during the crime. He will serve the two sentences consecutively and remained in federal custody at the end of the hearing.
On June 1, 2013, Sheriff robbed the Wyochem Federal Credit Union in Green River, Wyoming of $175,300, which is the largest single loss in Wyoming history.
This robbery was more sophisticated than a "typical" bank robbery. Sheriff had "cased" the bank prior to conducting the robbery, wore a fake beard as a disguise and latex gloves in an attempt not to leave fingerprints or DNA. He also wore an earbud connected to a police scanner enabling him to hear local police calls. Prior to the robbery, Sheriff had disabled the rear lock of the credit union, forcing the victim teller to a door where he was lying in wait.
Upon her arrival at the door, Sheriff confronted the victim teller, produced a firearm, and forced her inside the credit union. He then made her deactivate the alarm and open the vault. He emptied the vault and placed the money inside a garbage bag. Sheriff then made the victim teller lie on the floor, where he used flex ties to bind her hands behind her back before binding her feet together. Sheriff was in the credit union less than ten minutes. The Green River Police Department was first to respond and contacted the FBI.
On August 26, 2013, another bank robbery occurred at the 1st National Bank in Afton, Wyoming, where the robber wore a false beard, earbud, and a latex glove. The Afton Police Department, Lincoln County Sheriff's Office, and the Wyoming Highway Patrol responded and took Sheriff into custody twenty miles south of Afton a short time later. Inside his vehicle, police found earbuds, latex gloves, a false beard, a police scanner, an Apple iPhone wrapped in tinfoil, the bank robbery demand note, as well as about $8,000 in cash from the bank.
In March 2014, Sheriff pleaded guilty to the state charges of robbery and being a habitual criminal. He was sentenced to twenty to thirty-five years of imprisonment in the custody of the Wyoming Department of Corrections.
Sheriff was categorized as an armed career criminal based on his conviction for ten prior bank robberies between 1982 and 1989. Sheriff was released from his 1989 prison sentence on 2008 and successfully completed supervised release in 2011.
Please reload
I'm busy working on my blog posts. Watch this space!
Please reload