Missoula Coroner's Office Releases Name Of Deceased Body Found In The Bitterroot River Near Riverside Park In Lolo Montana
The individual who was found in the Bitterroot River near Riverside Park in Lolo has been identified as Mark S. Presnar, 65, of Ohio.
Autopsy and toxicology reports are still pending completion at the Montana State Crime Lab. The circumstances surrounding Mr. Presnar's death do not appear to be suspicious at this time.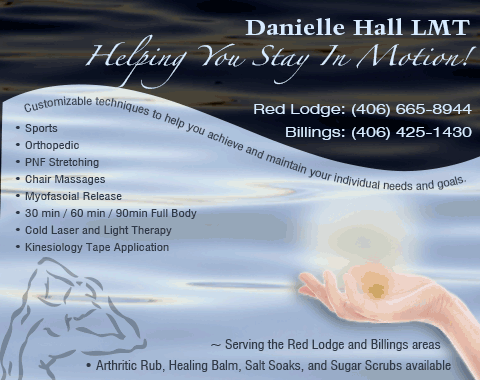 Please reload
I'm busy working on my blog posts. Watch this space!
Please reload