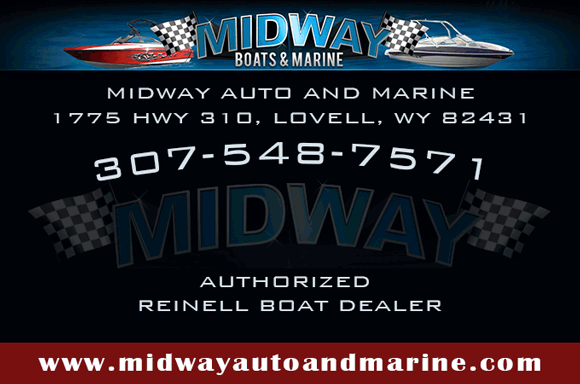 Small Airplane Crash, No Injury. Yellowstone Regional Airport 2101 Roger Sedam DR Cody WY On August 27, 2017 at approximately 5:29 pm, officers of the Cody Police Department where dispatched to the Yellowstone Regional Airport on a report of a small plane crash with no injuries.
During the initial investigation officers determined that a Park County Sheriff's Office Search and Rescue Plane returning from a search and rescue mission up Mormon Creek ran off the runway during the landing on runway 4.
The pilot and only occupant 83-yearold William (Bill) Holder was not injured. No one on the ground was injured. The plan was damaged severely and sustained minor fuel leakage.
There was no fire however, the Cody Fire Department did respond as a precautionary measure. The runway at the airport reopened after the crash cleanup and preliminary investigation
Please reload
I'm busy working on my blog posts. Watch this space!
Please reload