Billings Police Hiring 4 More Rookies? Well Not Really, New Hires Are All Former Cops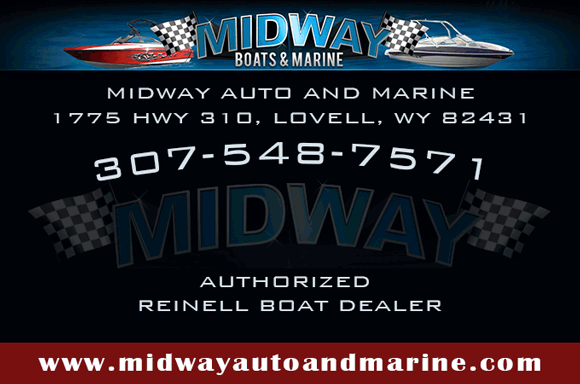 According to the Billings Police Department, Lt Neil Lawrence stated in a press release that  a swearing-in ceremony of 4 new officers will take place  August 29, 2017. 
The ceremony is scheduled for Tuesday, August 29th, at 10:15 AM and will take place in Municipal Court.
Are these Officers rookies? Not really, all  of the 4 Officers are already POST Certified and will begin their Administrative Training September 5th and continue with their Field Training Program starting September 25th.
The new Billings Police Officers are as follows:
Ryland Nelson (formerly of Big Horn County Sheriffs Dept)
Treyvor Malcom (formerly of Stillwater County Sheriffs Dept)
Justin Bickford (formerly of Laurel Police Dept)
Paul Morris (formerly of the Memphis, TN Police Dept)
Please reload
I'm busy working on my blog posts. Watch this space!
Please reload