Former Billings Car Dealer, Miller Costello Charged With Murdering His 3-Year-Old Daughter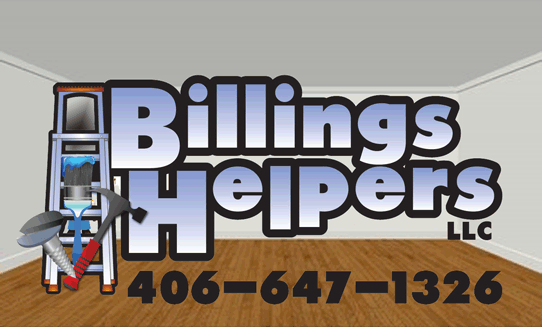 Syndicated by: Montana News
by: Donald Cyphers Investigative reporter
Billings Montana., 25-Year-Old Billings Man Miller Costello and his 22-Year-old girlfriend Brenda Emile both from Billings have been arrested and charged with the murder of their daughter in Ogden Utah.    According to Weber County District Court documents, the couple moved to Utah in early 2017 with their three children.
Ogden City police received a call on July 6, 2017 for an unresponsive child.  Emergency units and police responded and found a   little girl who had been deceased  for some time.
Authorities noticed that the little girl's body appeared to be severely malnourished and no muscle definition in her arms or legs.  The female toddlers facial features showed sever sunken in malnourished impressions.
Both Brenda Emele and Miller Costello applied makeup to their daughter's face so as to hide injuries.   Make up was also applied to areas of the little girl's body which was to also conceal any injuries.
Detectives discovered on both Emile and Miller's cell phones videos, that showed both parents taunting the child with food and then removing the food and disciplining the toddler by physically abusing the child.
According to court documents the toddler had everything from burns, open sores, abrasions, bruising, contusions and Lacerations, all over her body.
Miller knew that his girl friend was abusing the child by withholding food and that he also knew of the physical abuse according to Court Documents.    Miller admitted that he also withheld food from the child and physically tortured the 3-year-old.
In  Court documents, Emile had $36, 000  on her person when she was arrested.  Miller  Costello, bragged that he worked in Montana buying scrap metal at auction and made $150,000 back in June of 2017.   CPS was called in to take custody of the other two children, and according to sources, those children had signs of abuse also. 
According to a CPS source from Utah, Montana CPS were aware or had received multiple reports of child abuse perpetrated by Miller Costello and  Brenda Emile and that may have been the underlying reason why they suddenly moved to Utah as they were under investigation in Montana
Both suspects are being held in the Weber County Jail
Miller Costello is the son of former , Sammy Marks of Billings, who is deceased.  According to Montana News sources, Billings family members multiple times took the child away from Miller and Brenda, each time the family members gave in and returned the child to Miller and Brenda.     Finally CPS was tipped off to the condition of the child, and that was when Miller and Brenda  made a run for Utah.  3 days later the littler toddler died.
Please reload
I'm busy working on my blog posts. Watch this space!
Please reload