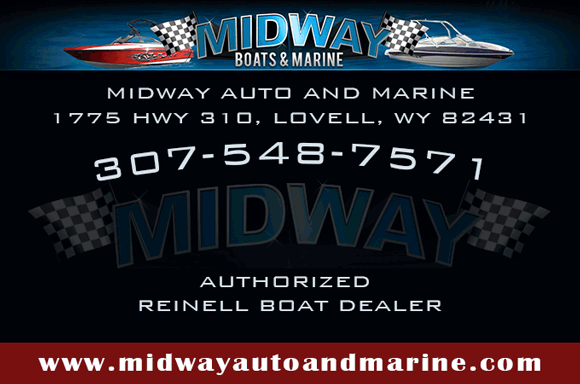 WASHINGTON, D.C. - Christians United for Israel (CUFI), the largest pro-Israel organization in the United States, hosted its 12th Annual Washington, D.C. Summit yesterday in the Washington Convention Center.
The conference emphasized strengthening America's relationship with Israel, including supporting the Taylor Force Act and other pieces of legislation which would stop all U.S. taxpayer money from going to the Palestinian Authority until it ceases rewarding terrorists and their families for acts against Israel and the United States.
Celebrating 50 years of Jerusalem's reunification, the San Antonio pastor and founder of the CUFI, John Hagee, spoke about how Israel's enemies constantly changed tactics, going from conventional war, to guerrilla fighting, to terrorists planting bombs in buses, to suicide bombers, to firing rockets and trying to infiltrate Israel via terrorist tunnels. Hagee also emphasized that the threats of the newest tactic - the Boycott, Divestment and Sanctions movement (BDS) - will continue. "BDS is a manifesto void of any ideology, other than hatred with the sole mission of total and complete destruction of the economy of the State Israel," Hagee said.
Israeli Ambassador Ron Dermer introduced the keynote speaker, Vice President Mike Pence, who spoke from the heart of his love and respect for Israel. Vice President Pence said, "I'm proud to say in my last year as governor, it was my great privilege to sign one of the strongest anti-BDS laws in the America to ensure that our state never does business with those who seek to inflict financial damage on Israel.  Boycott, Divestment, and Sanctions have no place in my home state and no place in America. And under President Donald Trump, if the world knows nothing else, the world will know this: America stands with Israel.  Now and always."
"The Trump administration and this Congress stand with Israel," said Alexandre. "The Vice President was unequivocal in his support. Still, it ought to be emphasized that the unique bond of Christians and Jews here in America is central to continuing the ever-strong U.S. and Israeli relations. We were blessed to be a part of this."  
Mat Staver, Founder and President of Covenant Journey, Chairman of Christians in Defense of Israel and Founder and Chairman of Liberty Counsel,  is currently in Israel leading Covenant Journey students in a life-changing 10-day tour of the Holy Land. These Christian college-age leaders from 33 colleges and universities are following the footsteps of Jesus, the prophets, and the kings from one end of Israel to the other.
Please reload
I'm busy working on my blog posts. Watch this space!
Please reload