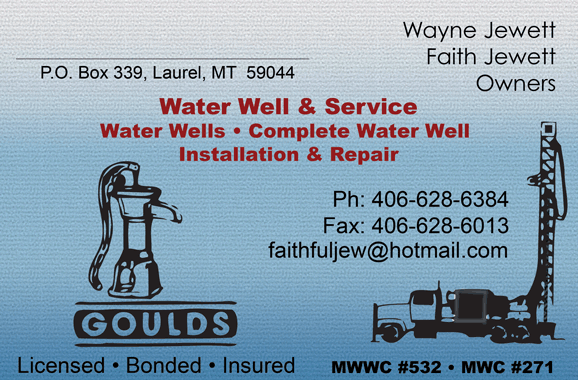 Minot is turning 130! It's time for a birthday party The Magic City is celebrating its 130th birthday! The City of Minot was officially incorporated on July 16, 1887. To celebrate, the City will host a birthday party on Sunday, July 16, from 5 p.m. to 7 p.m. in Oak Park.
The event is free and open to the public. "It's important to celebrate our city's rich history and to look back on some of the events that helped shape Minot into what it is today," said Minot City Manager Tom Barry.
"Minot is an amazing city with a vibrant and colorful past, and we invite everyone to join us Sunday as we reflect on our first 130 years."
The birthday celebration, held in conjunction with Arts in the Park, will include free food (hot dogs, chips, drinks, popcorn and cake), live music, a magic show, bounce houses, and a historical look through Minot's 130 years. There will also be city equipment on display.
Arts in the Park performances are scheduled from 4 p.m. to 5 p.m., and from 7 p.m. to 8 p.m. The City's birthday party will be held between the two performances. At 5 p.m., there will be a welcome, and food will be served.
The City Band will play from 5:30 to 6:15, and closing remarks are scheduled for 6:50. "Everyone loves a birthday party.
This is a wonderful opportunity for families to spend time together and celebrate our city," Barry said. "We have great sponsors who have made this event possible, and we thank them for their contributions to this celebration."
Joining the City of Minot as sponsors of the event are the Minot Park District, Minot Area Council of the Arts, Minot City Band, SpartanNash, and Pepsico.
Please reload
I'm busy working on my blog posts. Watch this space!
Please reload