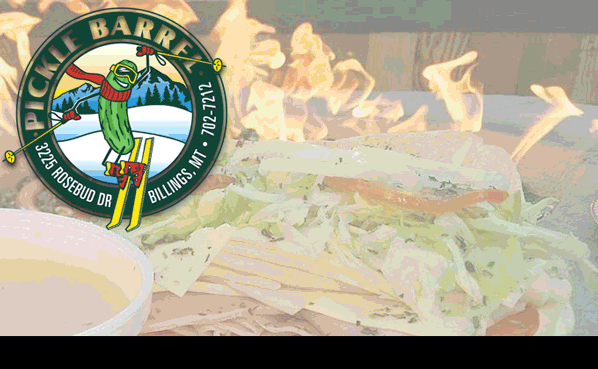 By:Ann Solomon Investigative reporter for Montana News
Syndicated:By Montana News 
Albuquerque New Mexico:- -//MNA Press/--An elderly couple were stabbed by their own son, Robert Generosa.
Generosa's motive for this heinous assault on his parents, was determined to be caused by his lack of comfort, in essence, he was a little hot under the collar and in the pants. (no pun intended)
The elderly couples GROWN son was enraged because his parents failed to purchase a air-condition for HIS comfort  living there rent free.
Why he didn't purchase an air-conditioner to keep his own self comfortable?  more importantly his elderly parents, has Law Enforcement and the Courts  baffled and scratching their head.
Just as the preface of the last name states, his parents the Generosa's were indeed more than generous, for allowing their son to reside with them in their home, when he should have been expected to obtain his own crib.
It is unknown whether the suspect was paying rent or not to his parents, who were benevolent enough to allow him to share their home with him.
It was reported that Generosa began waving a knife in the air, approaching his parents with a verbal warning, (shouting) threatening that he was going to stab them. 
Well, he made good on his word.
He rewarded his parents for the life they gave him including sustenance and covering, by viciously attacking them. 
In lieu of kicking him out to fend for himself at 18, the age when most kids usually want to leave their parents nest to create one for his own, they allowed him to continue to reside with them.
He displayed his gratitude by assaulting the very people who were responsible for his very existence! 
He proceeded to slice his father's face numerous times, and then hammered him over the head with the handle of the knife.
The parents were understanderbly shaken up by the assualt.
The father reported to the news media that his son had a psychotic episode, which precipitated the attack. 
Generosa held police at bay for several hours in the early morning hours.   The street was blocked off by the SWAT team, until the subject be was apprehended.
He will be charged with Aggravated Battery with a  Deadly Weapon., (Felony).   Prosecutor's have told the Montana News that more charges will be added such as Elderly Abuse in the coming weeks.
Incidents such as children assaulting or killing parents and visa versa are becoming more and more commonplace.  In the Bible it was foretold that these times would be as such.   Look it up in Matthew 10:21, Mark 13:12 and Luke 21:16. yourself, It's actually written in those verses.
No one will deny that this prophecy (which is just one  signal of the end) is not being fulfilled.
Familial violence isn't running rampant just on our country, but worldwide as Jesus said it would. He pointedly foretold that abuse in the family would take place in the coming end time, and would signify his second coming according to the Bible.
This fallacious  report should  hit a person right dead in the  gut, for many of us have  elderly parents.
Most Children would give their  very life, so that they would live.  Are you the reader grateful for everything your parents have done for you?
Most people will agree and will concur with these sentiments, concerning their own parents.
Please reload
I'm busy working on my blog posts. Watch this space!
Please reload