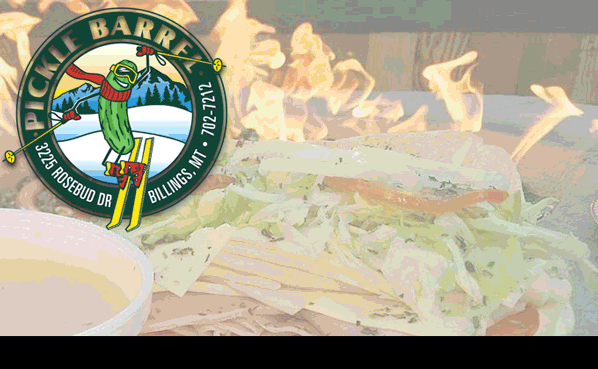 By: Montana News Reporter Ann Solomon
Syndicated by: Montana News
Norfolk VA - Friday early morning a teen robbery suspect was gunned down by the home occupant.
The incident occurred on Glenn Myrtle Ave, 8600 block, in the Breezy point Apartments. 
Shortly after midnight, 4 young people broke into the apartment with the intent to burglarized it,  but instead got the surprise of their life when the resident fired shots, killing 17 yr old Kwan Robinson and wounding one of the accomplices.
The decedents 3 accomplices were 20 yr old Jamel Bridges,19 yr old DeMarco Scott, and a 15 yr old boy.
Police have stated that Robinson, Bridges , Scott and the 15 yr old broke into the unit shortly after midnight.
Bridges was also shot but his injuries were non-life-threatening. He was treated and transferred to Norfolk City jail without bond.
Scott is also being held in Norfolk City Jail, no bond.
The 15 yr old suspect has been transferred to Norfolk Juvenile Detention Center.
The home occupant who killed Robinson has not been charged.
It is unknown whether the resident knew the robbers.
No doubt the 3 surviving suspects will be charged with the 17 yr old's death, and not the shooter.
Please reload
I'm busy working on my blog posts. Watch this space!
Please reload