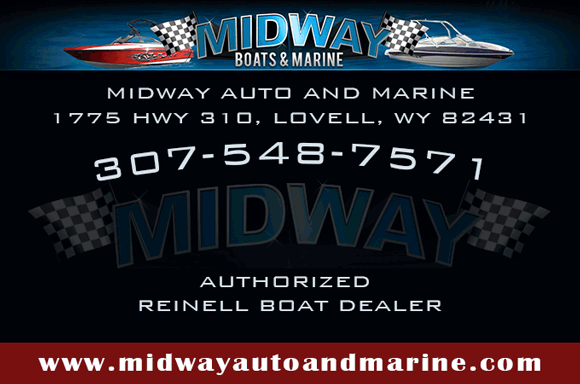 Syndicated by: Montana News
San Diego, California, June 12th, 2017 - AgriTechTomorrow, a new online Agricultural Technology and Precision Farming publication, today announced its official launch. With fresh articles, case studies and interesting news from around the industry and the globe, AgriTechTomorrow has positioned itself to be a leading resource whether you work in the farming, agricultural technology and precision farming field or just share an interest for everything agricultural.
In addition to the launch of the website, AgriTechTomorrow will be sending out the first of its bi--monthly Newsletter to its subscriber base.  The Newsletter is designed to deliver the most popular news and articles from the recent issue directly to your inbox, Subscribe here.  You can also find AgriTechTomorrow on Facebook, Twitter and LinkedIN and with direct feeds of industry news and articles.
AgriTechTomorrow.com is a new venture from LJB Management Inc..  The company out of San Diego, CA is a pioneer in the Online Trade Magazine concept.  Four other popular publications, HomeToys.com, AltEnergyMag.com, RoboticsTomorrow.com and ManufacturingTomorrow.com, draw in thousands of monthly readers from across the globe.  Brandon Hetherington, Business Development manager of LJB Management, had this to say about the launch of AgriTechTomorrow.com. "We've always been looking ahead to the next industry breakthrough with our publications. In 1996 HomeToys led the way into online publishing about the Home Technology industry. In 2002 we launched AltEnergyMag to cover Alternative Energy, in 2011 we foresaw Robotics and Smart Manufacturing as the next industry to hit the headlines in a big way.  With growing population and decreasing resources agriculture is in store for major changes in the decades ahead.  We are proud to play whatever roll we can to advance the conversation and improve how we farm."
About AgriTechTomorrow.com
AgriTechTomorrow.com is an Online Trade Magazine featuring Products, Companies, News, Articles and Events for the Agricultural Technology and Precision Farming industries.  With an emphasis on the state of the art and on the horizon technologies.
Please reload
I'm busy working on my blog posts. Watch this space!
Please reload