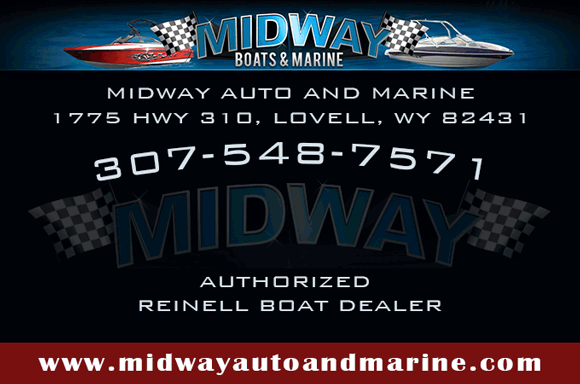 Syndicated and published by: Montana News
CHEYENNE,Wyo.— The Cheyenne Police Department is investigating the suspicious death of a two-year-old male, Christopher Clark, which occurred on May 23. 
CPD officers responded to Cheyenne Regional Medical Center on May 22, where Christopher had been brought for treatment. 
Hospital staff notified CPD of abuse to Christopher and he was transferred to Children's Hospital Colorado where he passed away.
When Christopher was brought to the hospital, he had extensive bruising on his head, abdomen, back, buttocks, legs, arms and he had two black eyes. 
CPD officers have arrested John Barrett, 24, of Cheyenne, for child abuse. 
Christopher's mother, Cynthia Clark, 34, of Cheyenne, left Christopher in Barrett's care at the time Christopher's injuries occurred.
On May 26, CPD officers served a search warrant at Barrett's residence, 1110 E. 23 St.
This case remains under investigation by the Cheyenne Police Department and additional charges could follow as the investigation continues.
Please reload
I'm busy working on my blog posts. Watch this space!
Please reload