Cynthia L. Wilder Arrested and Charged With Criminal Conspiracy to Murder And Accomplice To Escape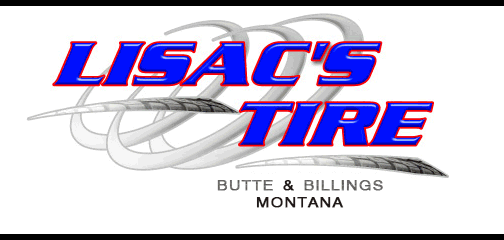 The Minot Police Department arrested 26 year old Cynthia L. Wilder today at about 11:38 AM for Criminal Conspiracy to Murder and Accomplice to escape.
At the conclusion of the follow up investigation, Minot Police Detectives had enough information to charge Cynthia Wilder with the criminal conspiracy to murder in connection to the death of Angela Wilder on November 13, 2015.
Additional information about Cynthia taking a role in Richie Wilder's August 2016 escape attempt led to the charge of accomplice to escape.
She is currently being held at the Ward County Jail pending her initial appearance.
Please reload
I'm busy working on my blog posts. Watch this space!
Please reload