Billings Man Justin James Shelton Arrested And Charged For Possession Of Meth, Drug Paraphernalia And Obstructing A Peace Officer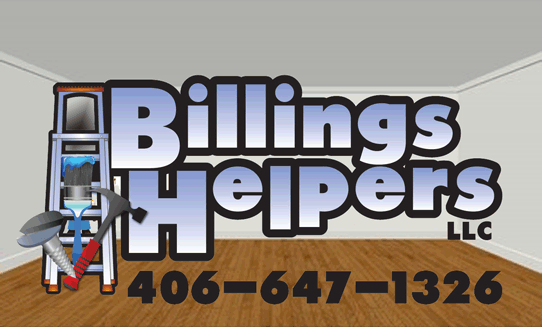 Billings man Justin James Shelton was arrested and charged with Possession of Meth, Drug paraphernalia and Obstructing a Peace Officer
According to Court records, Billings Police Officer Frank was in the downtown area when he observed Shelton underneath the railroad bridge at the intersection of Montana Ave and North 21st street
As he was approaching Shelton, Shelton was riding his bicycle up to Shelton.  Shelton identified himself as James Anderson, but he did not have any identification proving  who he is when the Officer asked.
According to Officer Frank, Shelton stated that he was "Bad with numbers and could not remember."
As Officer Frank was talking to Dispatch, Shelton took off running eastbound but was caught by Officer Frank and easily detained with the help of a civilian.
Billings police Agt. Reid arrived on the scene to assist Officer Frank.   Both Officer's searched the person of Shelton and found a bag with two loaded syringes, red straw, metal spoon and a baggie that contained Meth.  The Meth was field tested at the scene and was determined that in fact it was Methamphetamine.   Shelton was transported to the Yellowstone County Detention Center.
Please reload
I'm busy working on my blog posts. Watch this space!
Please reload