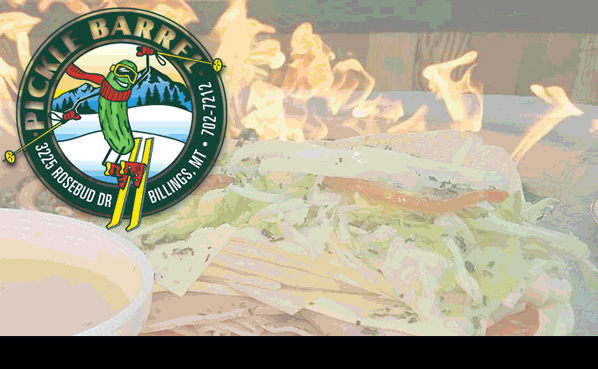 By: Curt Levey
Syndicated by: Montana News
In an op-ed in The Hill, Curt Levey writes that "With another Supreme Court vacancy looming, perhaps as early as this summer, the likely players in the next confirmation fight would be wise to learn from the successful nomination of Neil Gorsuch." Levey explores the lessons learned this time around. Here are a few excerpts:
"The time for Democrats to seek a compromise was shortly after Gorsuch was nominated or perhaps even before a nominee was named. ... If Democrats again hold a weak hand when the next vacancy occurs, they would be wise to cut their losses and do so early."
"[I]n this era of bitter partisanship, no confirmation strategy can depend on winning a significant number of opposition party votes."
Finding a "Supreme Court nominee like Gorsuch, whose record falls in the sweet spot that prevents both effective attacks by opponents and lack of enthusiasm among supporters" is difficult but vital.
"[C]ontrol of the Senate has been determinative going back to the nomination of Ruth Bader Ginsburg in 1993. ... [The] point is not that a Supreme Court nominee can't be confirmed with the opposing party in control of the Senate. However, because it has been more than quarter of a century since those circumstances resulted in confirmation ... all bets are off if the government is split."

Though Democrats tried to undermine the nominee by tying him to the president, "the work of a federal judge, like Neil Gorsuch, is too far removed from White House politics for such a strategy to have any resonance. ... [T]his strategy is not worth repeating, unless perhaps the nominee is an integral part of the president's administration (think FDR's appointment of his attorney general, Robert Jackson, to the Supreme Court)."
Montana News published with permission by: Curt Levey
Please reload
I'm busy working on my blog posts. Watch this space!
Please reload