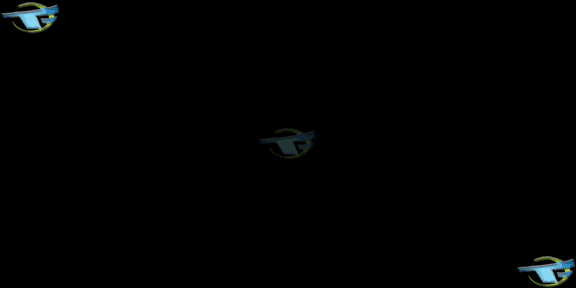 April 14, 2017 INCIDENT TIME: 1208 Hours located at 434 sugar Ave.  The Fire was a structure fire which was not occupied at the time of the fire.  Their were no fatalities in this structure fire.
DAMAGE DESCRIPTION: The fire consumed a small storage shed and the contents and caused major damage to an adjoining storage building and all its contents.  The estimated property loss is at about $35,000.00 and the building and the contents were not insured.
FIRE CAUSE: At this time the fire is being classified as accidental.  According to Assistant Fire Marshal Bill Tatum, the hot ember from an active open burn pit were blown onto the side of a small storage shed by gusty winds igniting the dry wooden siding.
A resident attempted to extinguish the fire with a small piece of heavy equipment, but strong winds pushed the flames into some tires and onto the adjoining storage building causing the fire to burn out of control.  No further information is available at the time of the article.
Please reload
I'm busy working on my blog posts. Watch this space!
Please reload