Billings Police Officer Anthony Carney's Patrol Car Hit By 20-Year-Old Meghan Johnson's Durango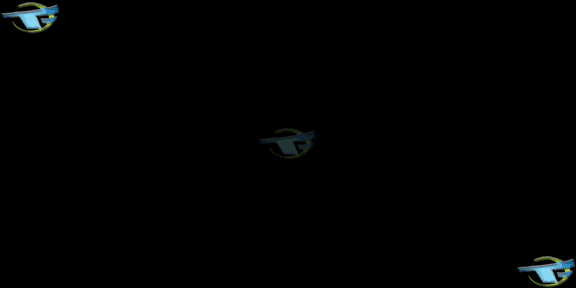 Syndicated by: Montana News
According to Sergeant Scott Conrad of the Billings Police Department, At 6:25 pm, Officer Anthony Carney was traveling eastbound on 2nd Ave North. Subject listed below was traveling in a black 2004 Dodge Durango southbound on North 32nd Street and, per witnesses on scene, ran the red light at the intersection.

The officer's patrol car was struck on both driver's side front and rear door prompting the deployment of airbags. Officer Carney did not complain of any pain or injury on scene, but was transported to the hospital by another officer as a precautionary measure.

Patrol car was inoperable due to the damage and was towed from the scene.

Other driver was cited for Failure to obey a traffic control signal/Red Light.
 
Please reload
I'm busy working on my blog posts. Watch this space!
Please reload