Syndicated by: Montana News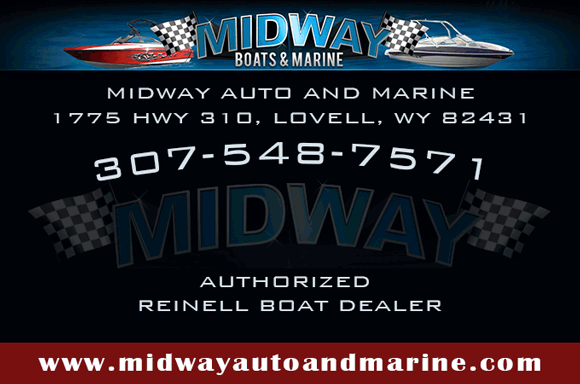 CHEYENNE,Wyo.— The Cheyenne Police Department responded to a physical disturbance with a gun at 101 W. 6 St., The Lamp Lounge, at approximately 11:45 p.m. on March 25.
Upon arrival, officers determined a person later identified as Christopher Bascus, 32, of Cheyenne, had been involved in an argument on the sidewalk outside of that location and during the course of the argument fired two rounds from a pistol into the sidewalk.  Fragments of the fired bullets struck several bystanders, causing injuries. 
Officers located Christopher Bascus a short distance away in a vehicle being driven by his wife, Martina Bascus, 31, of Cheyenne.  Officers arrested Christopher Bascus for aggravated assault and Martina Bascus for driving under the influence.
This case remains under investigation by the Cheyenne Police Department
Please reload
I'm busy working on my blog posts. Watch this space!
Please reload