Columbia, South Carolina---- United States Attorney Beth Drake stated today that Kianna Kateri Spurgeon, age 25, of Greenville, South Carolina, was sentenced today in federal court in Anderson, South Carolina, for Access Device Fraud, a violation of 18 U.S.C. § 1029. 
United States District Judge Timothy M. Cain of Anderson, sentenced Spurgeon to three years' probation, community service, and repayment of restitution.
Evidence presented at the change of plea hearing established that when Spurgeon worked as a cashier, she loaded $10,900.00 of Walmart's money onto cards possessed by a co-defendant. 
Spurgeon performed the transactions without receiving any payment for the money credited on the cards.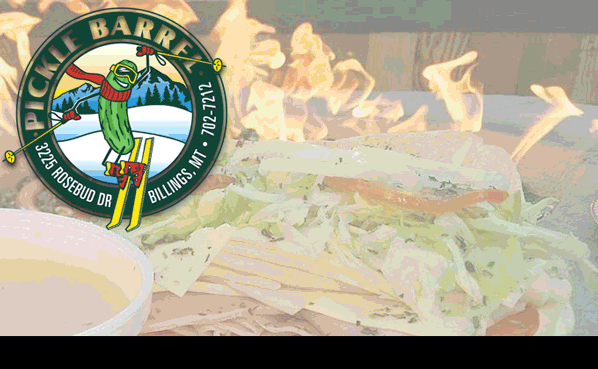 Please reload
I'm busy working on my blog posts. Watch this space!
Please reload