Two Billings Men Aaron Clifford Olson and Marshall Frederick Meyer Charged with Burglary and Falsification To Authorites
By: Donald Cyphers
Syndicated by: Montana News
Billings Montana--//MNA PRESS//--Billings man Aaron Clifford Olson was charged and arrested for Burglary and Unsworn Falsification to Authorities.
According to a court hearing,  on March 15, 2015 Billings Police Officer Adams was dispatched to a report of a theft which occurred at 1314 Broadwater Ave. 
Officer Adams men with a woman by the initials of D.P. who stated to Officer Adams that she  was friends with Marshall Frederick Meyer and Aaron Clifford Olson.   She stated that at about  1400 hours,  she gave both the men a ride to away from her house to just a short distance away from her home.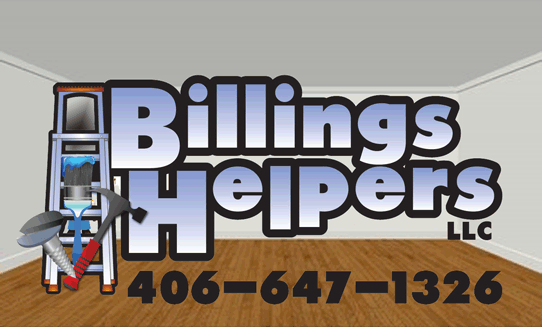 She stated to Officer Adams that she the left both men their and drove away back home.
Upon her returning home,  she noticed that her kitchen window was ajar and her Emerson 50 inch tv was missing.     She estimated that the value of that tv was about $900.00
Officer Adams on a hunch went to look at the First National Pawn store and was shown a pawn slip that showed the individuals that pawned the TV was the owner.
  An employee of first National Pawn, Benjamin Reddies told Officer Adams that he knew both men who came in to pawn the tv.
Reddies told Officer Adams that Meyers is not permitted to conduct business at this pawn store because Meyer has been caught using other people's identifications in the past.
According to Court house records and even Meyer's own parent, Meyers has modus of operandi in taking or stealing other people's property.  According to his parents Meyers has a history of gambling and Meyers claimed to be stealing to fund this gambling habit. 
Aaron Clifford Olson was found and taken into custody for his role in the  burglary and falsification to authorities.
Please reload
I'm busy working on my blog posts. Watch this space!
Please reload