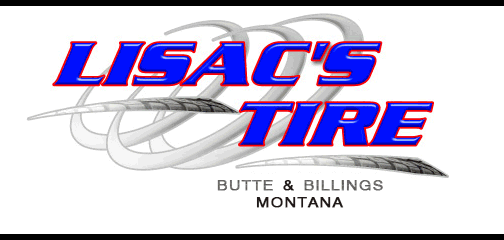 The Sheriff and Coroner TJ McDermott has released the name of the man who perished after a house fire in Missoula last night on Mount Avenue.
The victim has been identified as Kenneth Richardson, 71, of Missoula.
Cause and manner of death will be released pending the completion of an autopsy and toxicology report.
Investigators from Missoula Rural Fire District are working to determine the cause and origin of the fire.
Please reload
I'm busy working on my blog posts. Watch this space!
Please reload