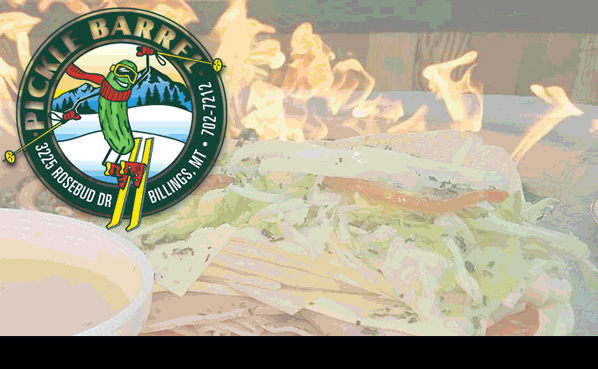 CHEYENNE,Wyo.— The Cheyenne Police Department is investigating an armed robbery which occurred at the Loaf N Jug at 3920 E. 12 St. on January 21. 
Two masked subjects with knives entered the store at about 10:15 pm, threatened the clerk and stole merchandise. 
The suspects are described as tall Hispanic males, both approximately 200 pounds.  One subject had long hair with an athletic build and the other had curly hair with a skinny build. 
No one was injured during the robbery and the case remains under investigation by the Cheyenne Police Department.
Please reload
I'm busy working on my blog posts. Watch this space!
Please reload