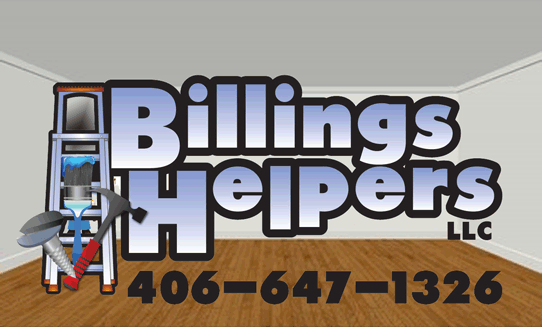 CHEYENNE,Wyo.— The Cheyenne Police Department has identified Nicholas Hill, 27, of Cheyenne, as the suspect responsible for breaking into the Board of Public Utilities (BOPU) payment drop box on October 12, 2016 and taking payments intended for the BOPU. 
Hill has been associated with several incidents of check forgery involving checks taken from the BOPU box. 
Anyone with information as to Hill's whereabouts can contact the CPD at 307-637-6525.
This case remains under investigation by the Cheyenne Police Department.
Please reload
I'm busy working on my blog posts. Watch this space!
Please reload