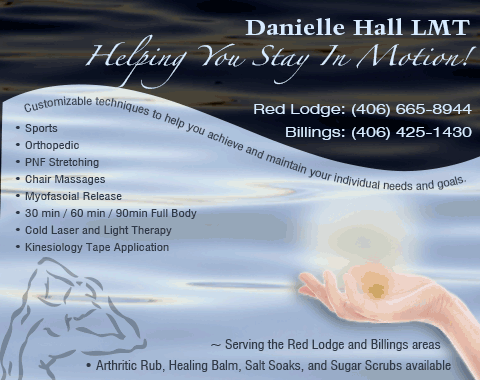 by Donald Cyphers
Syndicated by: Montana News
Billings man John Verbsky was arrested and charged with 2 misdemeanor counts of Partner Family Member Assault and one count of Criminal Destruction of a Communication Device..   According to a Court hearing a Christmas Party ended up being a disaster when the victim/wife of John Wilson Verbsky hosted a Christmas party  where co-workers attended the Christmas party also.  
Apparently the wife of John WIlson Verbsky did not like some of his text messages that he was having with another co-worker John Verbsky;swift tried to talk to him about the matter on the way home from the party.   John Verbsky turned up his radio in order to drown out his wife's voice.  As the couple were headed home the argument continued and when the couple got home they continued the argument in the garage and finally into the bedroom.
During the argument John Verbsky's wife brought up the topic of a divorce and that she wanted their relationship and marriage to end.  she stated, "It's Over".   His wife claims that as she was walking to the bathroom John goy up and started punching her in the left ear.   Some how the couple ended up on the floor fighting as John was hitting her multiple times, John's  wife bit John in the finger.   At this point and time she was able to get up and run away.   sh claims that she grabbed up their 6 year old who was watching the whole thing take place.    
Verbskys wife ran outside of the house with their child in toe.   As she was heading outside, John is alleged to have been kicking her when she fell down   She called for help but none of the neighbors would respond or help her.  According to John's wife, John went back inside the house and went to sleep.  Joh's wife stated that she decided to go back into the house because the other daughter was still inside of the house.
She noticed that her cell phone was gone and she did not know where her husband John put or his the cell phone.  Thinking that her husband John migh have hid her cell phone under his pillow she snuck back into their bedroom and reached under his pillow and located his cell phone.   She then used his cell phone to call her cell phone of which he hid from her.   She discovered that her cell phone was hidden in the basement by the stairs and stuffed in a hideaway in the ventilation system.   She stated that she took both their children and left for a neighbors house for help.   This was where she called the police.   
Billings Police later in the day went to the house of John Verbsky and arrested him.  John Verbsky after being arrested and bonded out of jail was suspended from the Billings Clinic until the case is resolved and pending the out come of the criminal charges that he is now facing.
According to Court records, Verbsky was placed on a GPS and forbidden to have any contact with his wife or children.  Billings Police failed to arrest the wife of John Verbsky even though she was also hitting her husband Dr. John Verbsky..  A trial has been set for early 2017.
Please reload
I'm busy working on my blog posts. Watch this space!
Please reload