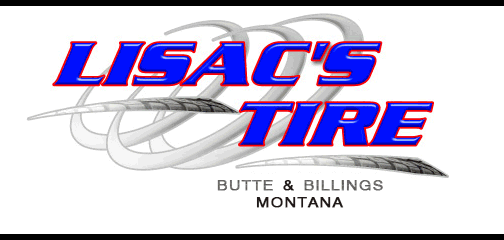 The Billings Police Department would like to make its citizens aware of a development involving current IRS telephone scams.  Several people have been receiving telephone calls from area codes out of California.  A recorded message plays informing the caller that the IRS is filing a law suit against them and that they need to return the call to avoid criminal prosecution.  People who have returned the calls are usually instructed to send money in the form of iTunes gift cards or other untraceable cards.  They are also threatened that if they hang up the phone at any time, there will be an immediate arrest warrant issued for them. 
As of recently, when the person calls their bluff and disconnects, they get a second call that appears to be coming from the local police department.  The same voice then advises the caller that they need to report to the police station and turn themselves in.  These "scammers" are using technology used to fool the caller ID system and allows the suspects to enter any number they chose. 
Here are some simple tips to remember when dealing with these types of scam callers:
The IRS does not have an automated system that calls people to advise them of lawsuits

The IRS does not collect debts in the form of iTunes gift cards

Never give out personal information over the phone

If you have any doubts, hang up and contact the IRS via phone numbers listed on the official government website.
The IRS has a website in which these phone numbers and scams can be reported. For more information on reporting tax scams, go to www.irs.gov and type "scam" in the search box.
Please reload
I'm busy working on my blog posts. Watch this space!
Please reload