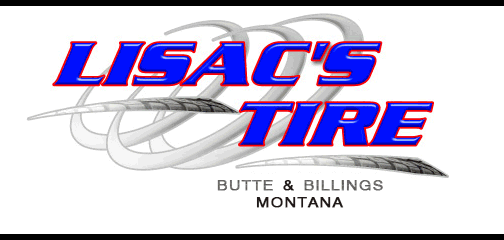 TYPE OF INCIDENT: Assault on a Minor (Felony)
According to Lt. David Cardillo, on 8/27/16 at 0158 hrs, Officers responded to Deaconess ER for a report of an infant (9 week old) with serious head trauma.
 The suspect, who is not the biological father of the child was located patrol at the Vegas Hotel and detained for Detectives. 
After a lengthy investigation and several interviews the suspect was arrested and charged with assaulting the infant.
The infant was immediately airlifted to Denver's Children's Hospital.   The incident happened at 2612 Belknap Ave
Please reload
I'm busy working on my blog posts. Watch this space!
Please reload