Billings Mt, Fire trucks were called to the location of 238 1/2 Terry Ave for a structure fire.  According to the Fire Department, a small storage room that was located inside of the residence,  caught on fire and caused a lot of smoke damage throughout the Terry Ave home. 
According to Department Officials, an estimated  $25,000.00 in damage  was caused by the fire and smoke.  The home owner was not in side of the home at the time of the fire, instead the home owner was outside in the yard when the resident noticed smoke coming out of a vent.
 The smoke and the hear buildup prohibited entry back into the home.
A pet cat had to be rescued from the home and then firefighters resuscitated the cat back to life.
The fire call occurred at 0706 hours  No one was injured in the fire except the cat.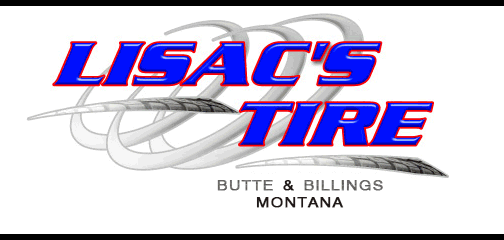 Please reload
I'm busy working on my blog posts. Watch this space!
Please reload