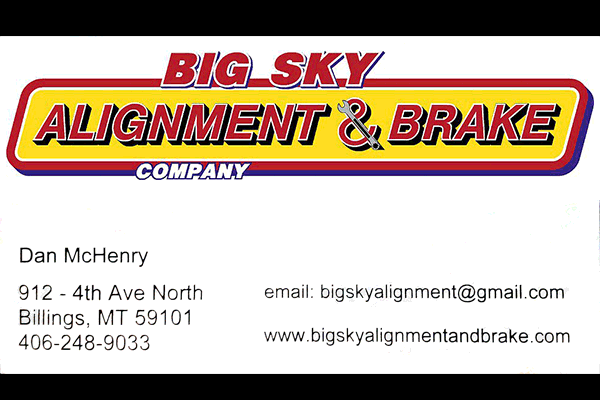 03/28/2016, 800 block of Dearborn, officers were dispatched here regarding a burglary to a garage. Sometime on the 27th or 28th someone entered the garage and took various items from the owner's vehicles. No suspects at this time.
03/28/2016, 900 block of Custer, officers were dispatched here regarding two males that attempted to rob and assault the complainant. The two males were described as being approximately 25-30 years old, both about 6 foot tall, one had dirty blond curly hair, skinny, clean shaven, and wearing a red polo shirt and khaki pants. The other had short dirty blond hair, was skinny, with stubble facial hair, and wearing a gray shirt and blue jeans. They were last seen running south on National from the Custer area.
03/28/2016, 10 block of S. Last Chance, officers were dispatched here regarding a shoplift. 2 middle school aged boys and 1 elementary school boy had taken merchandise from a store here. The boys were confronted about the theft by staff and they denied the theft and left. The younger of the three returned with some of the merchandise and apologized. The other 2 did not return. This case has been forwarded to the SRO's for follow up and active at this time.
03/29/2016, Helena area, a complainant reported a Craig's List scam. A fraudulent employer advertised an electronic assistant position. The complainant received a check (later found to be fraudulent) and deposited it. Then purchased and forwarded money grams to unknown persons only to then find out they were overdrawn and are responsible to the bank for the money. This is a very common scam that uses the time frame to find out that a check is bad in order to extort money from a believing victim.
03/29/2016, Broadway and Rodney, the 1996 Subaru Outback that was reported stolen the day prior was recovered here. There are 2 suspects on video seen taking the car. It was recovered with damage to the right front and also to the interior. This case is active. If anyone has any information relating to this theft you can contact the HPD or Crimestoppers.
03/29/2016, 600 block of Raleigh, officers were dispatched here for a welfare check on a male. He was located and taken to the hospital for an evaluation.
03/29/2016, 1100 block of Livingston, officers were dispatched here regarding identity theft. Employees information had been obtained and fraudulent tax returns had been filed.
03/30/2016, LCSO jail, an inmate was served a municipal court warrant. Nathan Slizeski age 22 of Helena was served individual.
03/30/2016, Bill Roberts Golf Course, officers were dispatched here regarding criminal mischief to the facility. A light pole was damaged.
Please reload
I'm busy working on my blog posts. Watch this space!
Please reload